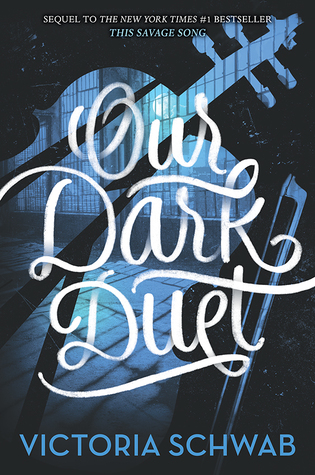 People were messy. They were defined not only by what they'd done, but by what they would have done, under different circumstances, molded as much by their regrets as their actions, choices they stood by and those they wished they could undo. Of course, there was no going back – time only moved forward – but people could change. 
Title: Our Dark Duet
Author: Victoria Schwab
Series: Monsters of Verity # 2
Publication: June 13th 2017 by Greenwillow Books
Pages: 510
Source: Library
Summary from Goodreads:
THE WORLD IS BREAKING. AND SO ARE THEY.
KATE HARKER isn't afraid of monsters. She hunts them. And she's good at it.
AUGUST FLYNN once yearned to be human. He has a part to play. And he will play it, no matter the cost.
THE WAR HAS BEGUN.
THE MONSTERS ARE WINNING.
Kate will have to return to Verity. August will have to let her back in. And a new monster is waiting—one that feeds on chaos and brings out its victims' inner demons.
Which will be harder to conquer: the monsters they face, or the monsters within?
---
All The Feels:
My gosh. I adored This Savage Song. I loved it, loved it, loved it. It was brilliant, thoughtful, and heart pounding. I've been waiting for a year to get my hands on the sequel and conclusion to the duology, Our Dark Duet.  Damn was it worth it.
Our Dark Duet picks up several months after the events of This Savage Song. Kate is busy hunting monsters in Prosperity while August has assumed the role he believes he was always meant to play. Then, a new monster comes out to join the fun, and Kate must return to Verity to settle the score.
HOLY BATCRAP ROBIN. This book took me on an emotional roller coaster  I was not prepared for in that amount of time. I read the whole book in a few hours, and it put me through the ringer. I laughed, I seriously ugly cried and then had to lay down at the end. I giggled, I screamed, and I clapped. It's one hell of a book and one hell of a finale.
Meet my lovelies and the not so lovelies:
Basically my sweet murder baby Kate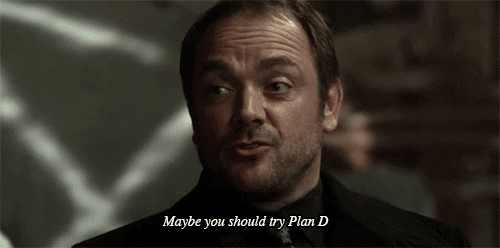 August, who needs a hug and another cat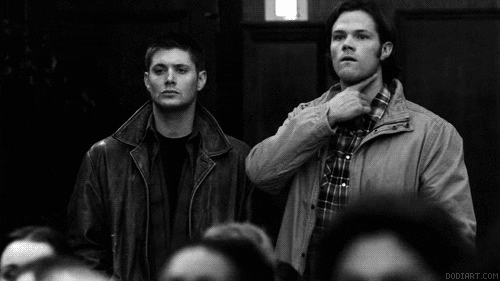 Sloan, who must die a thousand deaths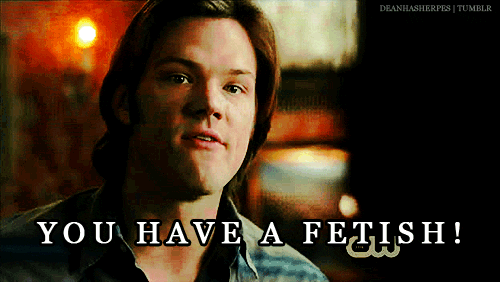 Alice ( I love her and hate her all at the same time)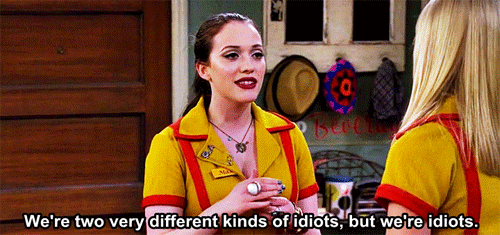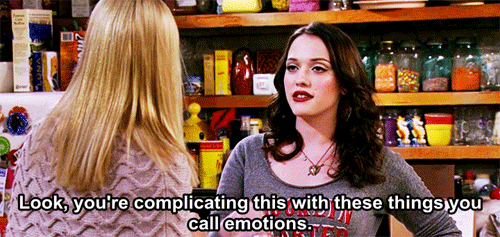 Soro, who is a precious mix of
and
They are awesome, seriously.
This whole book is amazing, the whole series, honestly. I loved book one and I am head over heels for book two. This Savage Song and Our Dark Duet are imaginative, innovative, thought provoking, and entertaining. These books are  a whirlwind from start to finish, and I am so honored to have been caught up in the storm.
Annnnnd…. because I can't help myself, this was basically me the whole time I was reading: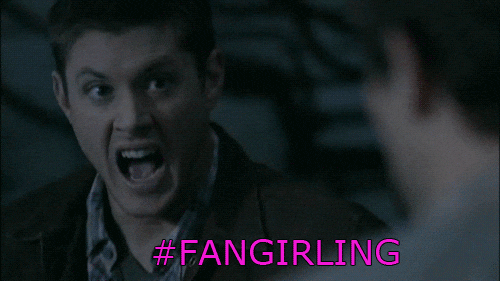 ---