Title: Rosie Girl
Author: Julie Shepard
Series: Standalone
Publication: July 11th 2017 by G.P. Putnam's Sons Books for Young Readers
Pages: 256
Source: Publisher in exchange for a honest review
Summary from Goodreads:
After her father passes away, seventeen-year-old Rosie is forced to live with her abusive stepmom Lucy and her deadbeat boyfriend, Judd, who gives Rosie the sort of looks you shouldn't give your girlfriend's step-daughter. Desperate for a way out, Rosie would do just about anything to escape the life she's been handed. Then she finds a letter her dad wrote years ago, a letter confessing that Rosie's birth mother isn't dead, as she believed, but alive somewhere—having left them when Rosie was a little girl for reasons he won't reveal.
Rosie resolves to find her birth mom, and she'll put everything on the line to make that happen. She hires a PI paid for by her best friend, Mary, who turns tricks for money. Unlike Rosie, Mary's no delicate flower and when she sees the opportunity to make some cash and help out her closest friend, she takes it. Romance blooms when the PI Rosie hires hands the case off to his handsome nephew Mac, but Rosie struggles to keep her illicit activities with Mary a secret. Things begin to unravel when Rosie starts getting creepy anonymous texts from johns looking for Mary. And then there's Mary, the one person Rosie can count on, who's been acting strangely all of a sudden.
As Rosie and Mary get closer to finally uncovering the truth about Rosie's mom, Rosie comes face to face with a secret she never saw coming. With the ultimate unreliable narrator and twists and turns around every corner, Rosie Girl is an unforgettable tale of identity, devotion and desperation.
---
Thoughts:
Apparently, it is possible to still love a book while figuring out the plot twist from the book jacket synopsis.
Fabulous concept, original – at least in YA. I've never read another book like this before. Yay
Rosie has a fantastic voice. I didn't think I was going to like her as much as I did, but she grew on me. Her persistence, drive, and humor never failed to impress me.
I will say this: I did not see the secondary plot twist at the end. I never even suspected it. This book goes a long way to illustrate both how dependent we, as readers, are on our narrators and how the littlest red flags can easily slip past our focus. It was mind boggling and amazing and I find myself, even now, very impressed.
Long story short, this is the kind of book you read once, want to reread, and then want to keep reading over and over again because more and more details appear beneath the surface.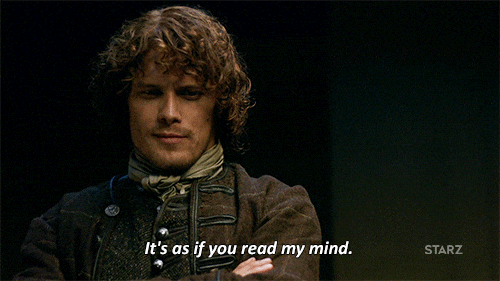 ---