"Studies show that in general, optimists die ten years earlier than pessimists"
Title: Optimists Die First
Author: Susin Nielsen
Series: Standalone
Publication:  February 21st 2017 by Wendy Lamb Books
Pages: 224
Source: Netgalley
Summary from Goodreads:
Beware: Life ahead.
Sixteen-year-old Petula de Wilde is anything but wild. A former crafting fiend with a happy life, Petula shut herself off from the world after a family tragedy. She sees danger in all the ordinary things, like crossing the street, a bug bite, or a germy handshake. She knows: life is out to get you.
The worst part of her week is her comically lame mandatory art therapy class with a small group of fellow misfits. Then a new boy, Jacob, appears at school and in her therapy group. He seems so normal and confident, though he has a prosthetic arm; and soon he teams up with Petula on a hilarious project, gradually inspiring her to let go of some of her fears. But as the two grow closer, a hidden truth behind why he's in the group could derail them, unless Petula takes a huge risk.
---
A Listical of Thoughts: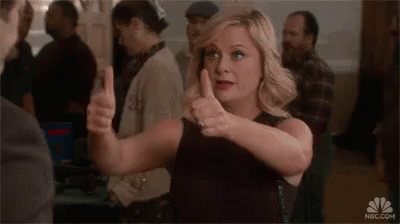 The Good
Crazy cat lady = instant love from this other crazy cat lady who read about said crazy cat lady. Meow.
NAMING CATS AFTER BOOK CHARACTERS.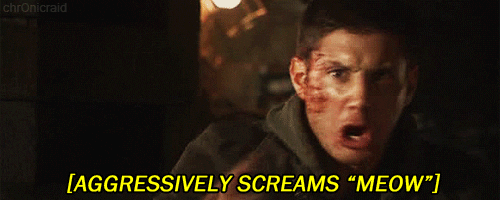 Cute romance. No instalove, but not super slow, either. Nice balance. I ship it.
No useless teen drama just to create tension.
Lovably outlandish characters, which surprisingly worked for the story rather than against it.
Scrapbooking
Vigilant pessimist for a main character… interesting portrayal, reasoning, etc.
Growth in all of the characters despite the shortness of the book itself. Hard to do, and nicely done.
Cat videos.
Arts and crafts! YAY!
Cats…cats….cats. Winner winner chicken dinner.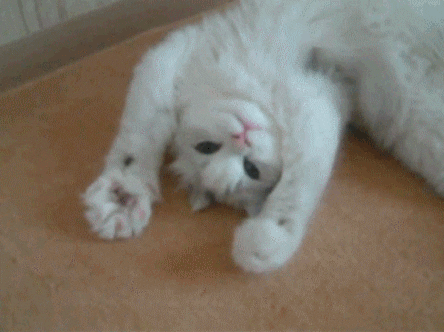 The Not So Good
Portrayal of anxiety was played off as a character quirk. Ultimately hurtful to those reading it. Anxiety isn't funny, nor is it fun or anything funky or interesting or a plot device. It is serious – and mental illness and stories about characters living with mental illness should do them justice and treat the issues with respect and care. Not like this, never like this.
Main character magically cured of anxiety by meeting a cute boy. What the hell.
Anxiety is not cute.
Mental illness turns into pretty sugar, spice, and everything nice plus rainbows.
Plot moves too quickly and feels rushed = the story feels even more unrealistic
(There was an obvious theme to my dislikes. The problematic representation in this book should not be ignored.)
---