I'm so excited! In case you can't tell by now, OwlCrate boxes are amazing and I love getting them in the mail. They're glorious, and wonderful, and creative, and full of goodies that make your fangirl heart squeal. I know I haven't posted one of these for a while now, and for that I'm sorry – it just kind of got away from me for a bit. But now it's coming back in full force, so, without further ado….
In case you don't know what the glorious OwlCrate is, it's just like Fandom of the Month only.. better? I don't know, I love them both. OwlCrate gives you a new release in the Young Adult world and a bunch of bookish stuff centered around a specific theme. It's a subscription box that is worth every little penny – count on that. (You guys can sign up here)
The theme for September was amazing. I mean, the theme (and everything about these boxes) is always amazing. September is darkness. Ohhhhhhhooo! Can't you just feel the anticipation rising?
It's just so dark and gloomy and wonderful. This stuff is deadly.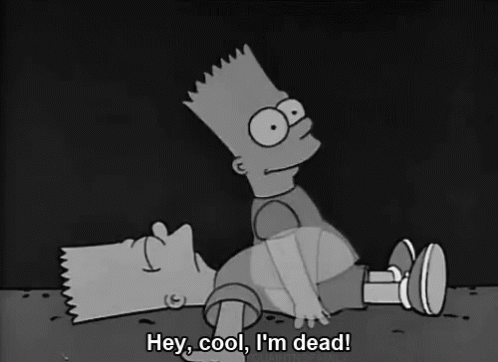 The first item I pulled out was a giant bath bomb that claims it can tell your fortune. Sadly, I do not have a bathtub in my dorm room, so my fortune is going to have to wait no matter how badly I want to use it right now.
Next up out of the wondrous box of goodies was this awesome candle!
It's fantastic. Not only is it Throne of Glass related (which, come on, literal icing on the cake here), it also smells divine. I wish I could use it right now, but I'm not allowed to have candles in my dorm room (shhh), so it's kind of a non-lightable secret.
But damn straight do I want to rattle the stars!
The next item was something I wasn't expecting. Not in the slightest. The September box included the first volume, or episode, of a serial publication called Remade. While I haven't started it yet, it sounds really interesting – so I can't wait to crack it open.
Up next there was this cute little Passport looking thingy, which – surprisingly – ended up being a little coloring book/ book preview for the new P.C Cast novel Moon Chosen! I flailed a bit. (That's a lie. I flailed a lot)
We were then gifted a cute little pouch with a quote from Miss Peregrine's Home for Peculiar Children, which is coming out in theaters in a few days.
Though I've never read the series (I know, shame on me), I do love the quote on the back and I plan to use it regularly.
Then we have one of my personal favorite items of the box: A Six of Crows bookmark with two of my favorite quotes! *incomprehensible fangirl screeching ensues*
The artwork is so beautiful and delicate. I cannot wait to get this gorgeous thing between the pages of my next read. I'll never let this out of my sight.
Last but not least, the included book for this month. Which, if I am to be completely honest, I also screamed and freaked out over because I was so damn happy. This month the box included Three Dark Crowns by Kendare Blake, which I am practically salivating over as I type this.
---
Summary from Goodreads:
Every generation on the island of Fennbirn, a set of triplets is born: three queens, all equal heirs to the crown and each possessor of a coveted magic. Mirabella is a fierce elemental, able to spark hungry flames or vicious storms at the snap of her fingers. Katharine is a poisoner, one who can ingest the deadliest poisons without so much as a stomachache. Arsinoe, a naturalist, is said to have the ability to bloom the reddest rose and control the fiercest of lions.
But becoming the Queen Crowned isn't solely a matter of royal birth. Each sister has to fight for it. And it's not just a game of win or lose…it's life or death. The night the sisters turn sixteen, the battle begins. The last queen standing gets the crown.
If only it was that simple. Katharine is unable to tolerate the weakest poison, and Arsinoe, no matter how hard she tries, can't make even a weed grow. The two queens have been shamefully faking their powers, taking care to keep each other, the island, and their powerful sister Mirabella none the wiser. But with alliances being formed, betrayals taking shape, and ruthless revenge haunting the queens' every move, one thing is certain: the last queen standing might not be the strongest…but she may be the darkest.
---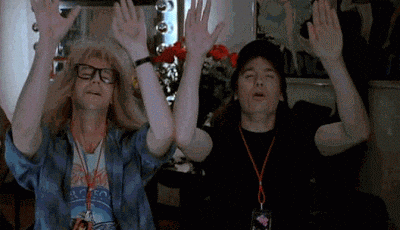 I am off to go bask in the glory of this box. I can't wait to dive into all of the fantastic goodies!