IT'S OWL CRATE TIME!!! Ahhhhhh!!! Goodness, how I love these OwlCrate boxes. Just… they're my favorite part of the month – plus Fandom of the Month stuff, but still.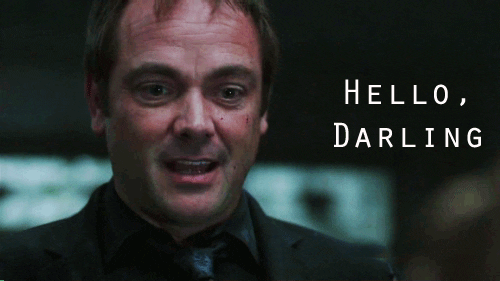 In case you don't know what the glorious OwlCrate is, it's just like Fandom of the Month only.. better? I don't know, I love them both. OwlCrate gives you a new release in the Young Adult world and a bunch of bookish stuff centered around a specific theme. It's a subscription box that is worth every little penny – count on that. (You guys can sign up here)
This is round two of my OwlCrate experience, and I have to say that I am absolutely in love. If you haven't signed up for this amazing thing yet, WHAT'S WRONG WITH YOU!?! (Just kidding). This is just so wonderful.. it's so, so incredible. I mean, you get a book and a bunch of other bookish merch. It is sheer perfection.
Pretty much my reaction to this:
This month's theme, is… wait for it…. wait for it…. DYSTOPIAN!
JUST… Just… LOOK AT IT! OH MY GOODNESS! It's so beautiful, and perfect, and everything I think I've ever wanted.
First things first, I yanked out this awesome little notebook. Isn't it cute?
It's the perfect little notebook. There are blank pages, so you can draw and write and all sorts of stuff.
Next, I pulled out a bracelet that gave me all the feels. I mean, the movies are all over now and… and… it's like half of my childhood and the entirety of my high school experience. The final movie didn't come out until my Sophomore year of college. It's a special thing for me.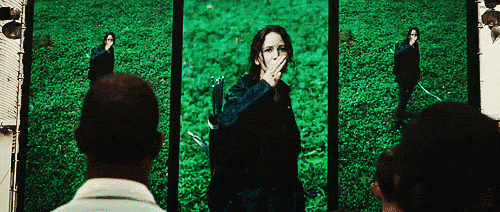 Sticking with the Hunger Games theme, the next item is this is adorable little magnet. It's the same artist who does the magnets for Fandom of the Month Club (And you all know how much I love those).
The cool thing is that everyone is getting different Hunger Games magnets. Some people got Katniss ones, some got these, and I'm pretty sure some people got Peeta, Effie, and Gale or something, too.
Next up is this amazing coaster from Evie Seo's Society 6 store! LOOK AT IT! AHHHHHHH. I love it so much, so, so much.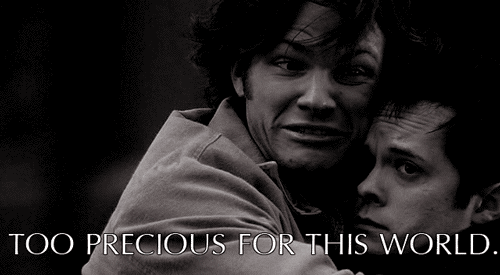 After that came this cool little vinyl decal, which now sits upon my laptop. Muahahahaha.
Another little beauty was this Star-Touched Queen design, which, if you read my review, you know I absolutely love.
Last but not least, the book! This month's book is Flawed by Cecilia Ahern.
It, as did last month's book, came with a hand-written note and a small bookplate with a quote.
---
Summary from Goodreads:
You will be punished…
Celestine North lives a perfect life. She's a model daughter and sister, she's well-liked by her classmates and teachers, and she's dating the impossibly charming Art Crevan.
But then Celestine encounters a situation where she makes an instinctive decision. She breaks a rule and now faces life-changing repercussions. She could be imprisoned. She could be branded. She could be found flawed.
In her breathtaking young adult debut, bestselling author Cecelia Ahern depicts a society where perfection is paramount and flaws lead to punishment. And where one young woman decides to take a stand that could cost her everything.
---
I'm so excited to dive into this one! Honestly, it sounds amazing and I love dystopian novels. So, win win.
I'M SO EXCITED! Guys, guys, guys! Guess what the theme for the May box is!?!?! GUESS! GUESS! GUESS!
It's Steampunk! WHHHHAATTTTT!!! Do you know what this means? Do you? INFERNAL DEVICES *squeals*