You know what time it is guys. Yes, that's right. You know you do. Just admit you want in already. IT'S FANDOM TIME! *cue the music*
So, I'm sure all of you know the drill by now. t is a basic subscription service: every month they send you something. But, Fandom of the Month is entirely centered around Fandoms (The Hunger Games, Game of Thrones, Doctor Who, etc.). You can sign up and check them out here: Fandom of the Month Club.
Who wants to go down the jump into the scary, purple portal with me? Ya ready? I hope so. This month's theme is……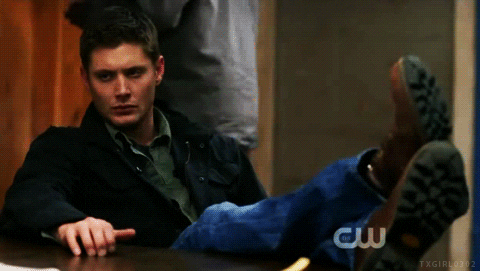 MARVEL!!!
OHHHHHMMMYYYGOOODDNNNESSSSS
I squealed, and danced, and died a little bit because this seriously made my day. Marvel.. just.. *happy sigh*
This month's box made me happy for two reasons. One: it's awesome. Two: I grew up on Marvel because of my dad, sort of like Supernatural – so it's special to me.
Our first order of business is our magnet, and this month my fridge party's new guest is Loki. That's right, our resident God of Mischief. Oh my.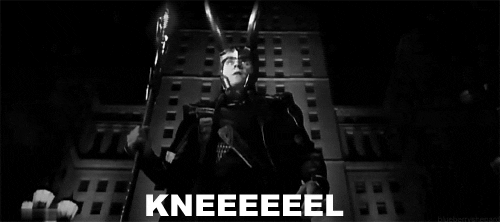 After that came the bag, and on it is one of my favorite quotes from the Marvel films – courtesy of the late/not-so-late Agent Coulson.
Then we have this Spiderman bracelet wrapped around the outside of the bag. I have to say, I plan on wearing this to the new Captain America movie BECAUSE HE'S FINALLY IN IT, GOD DAMN.
After that came these Hulking earrings… (I know, that description is misleading *evil laugh*)
Also, a homage to my personal favorite (besides my actual favorite, AKA: Deadpool)
Finally, last but not least – and my personal favorite piece of jewelry out of the whole box. A THOR'S HAMMER RING. That's right, Mjölnir is mine and I am worthy. Excuse me while I go die, again.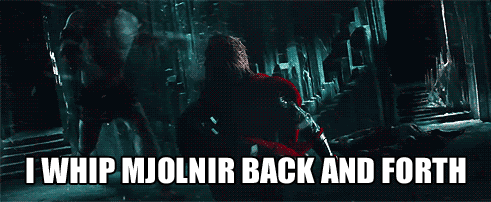 That's all folks! Until next time, next month, next box… dun dun dun…