Waiting on Wednesday is hosted each week by Breaking the Spine and lets us spotlight a book that we are eagerly waiting to be released.
This week's Waiting On Wednesday is Into the Dim by Janet B. Taylor!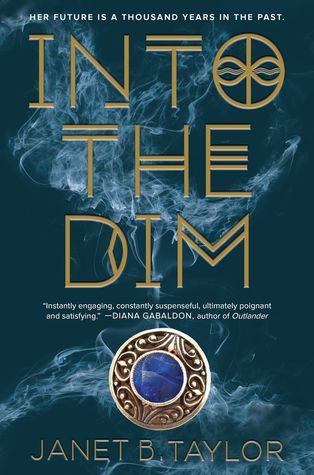 Publication: March 1st 2016 by HMH Books for Young Readers
Summary from Goodreads:
When fragile, sixteen-year-old Hope Walton loses her mom to an earthquake overseas, her secluded world crumbles. Agreeing to spend the summer in Scotland, Hope discovers that her mother was more than a brilliant academic, but also a member of a secret society of time travelers. Trapped in the twelfth century in the age of Eleanor of Aquitaine, Hope has seventy-two hours to rescue her mother and get back to their own time. Along the way, her path collides with that of a mysterious boy who could be vital to her mission . . . or the key to Hope's undoing. Addictive, romantic, and rich with historical detail,Into the Dim is an Outlander for teens.
Excuse me while I die of happiness. Outlander for teens? Hell yes, just, hell yes.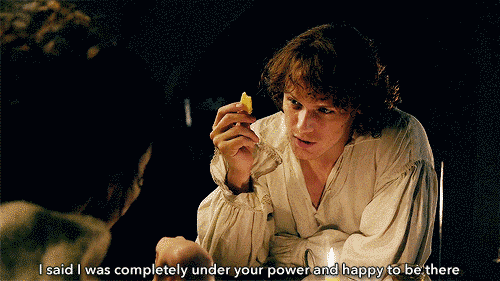 *Dies*