Hey all you lovely people, yes you. I'm talking to you right there, sitting at your computer or staring at your phone. You're lovely. So… anyhoo – I got tagged again! Yay, book tags make me feel like I'm in kindergarten again – only this is real life and all that jazz. (Pshh, not really. It's the internet). I was tagged for this hilarious tag by the wonderful, beautiful Aria from Aria Stuck In Wonderland. Her blog is amazing, the graphics adorable, and the posts phenomenal. If you haven't already, go pay the pretty lady a visit, yea?
So, anyway, yeesh I can kind of get off topic and rant. Have you guys noticed that? Back to our regularly scheduled programming. *cue television static*
As I was saying, I was tagged for the "Totally Didn't" book tag. The idea behind it is pretty simple, answer the questions. TADA! (Totally blew your minds, right?)
Shall we begin?
TOTALLY DIDN'T… NEED TO HAVE A SEQUEL/SEQUELS:
This book totally did not need a sequel – and, in fact, I haven't read the sequel for that very reason. The first book ends wrapped up in a bunch of pretty little bows, it was perfect ❤ No need to ruin it with even more complications and what not. The Eternal Ones was perfect as it was, I loved it and will never stop loving it as a standalone (even though it isn't).
TOTALLY DIDN'T… NEED TO HAVE MORE THAN ONE POINT OF VIEW:
These beautiful little babies of mine did not need to have more than one POV. Sadly, no matter how much I love Adrian – these books would have been better with just Sydney in the drivers seat. Like the original Vampire Academy series, book one is entirely told in Sydney's point of view, and then it slowly adds in Adrian's (unlike VA). I don't mind him, I love him to pieces, he just wasn't a necessary narrator.
TOTALLY DIDN'T… NEED TO CHANGE COVER ART THROUGH THE MIDDLE OF THE SERIES:
As much as I love the new covers, I liked the original too. I had bought the original… and then they changed so I had to go back and re-buy them all. I hate it when my books don't match… hate it, hate it, hate it.
TOTALLY DIDN'T… NEED A LOVE TRIANGLE: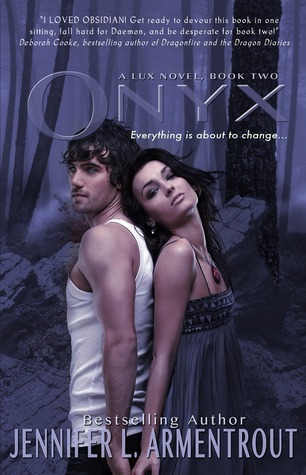 I love the Lux Series so much! But… Blake. Ugh… Blake *screams, runs around, rips out hair*
TOTALLY DIDN'T… NEED THIS BOOK TO BE INCLUDED IN THE SERIES: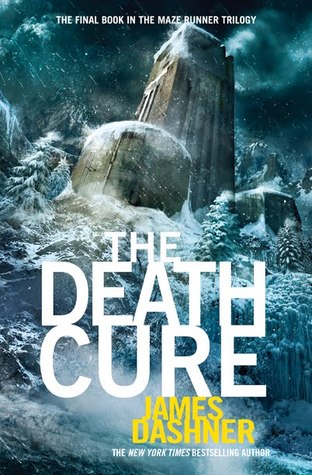 Okay, so I know that this is the last book in the series – so it's sort of necessary… but, I hated it. In all honesty, if Dashner had eliminated how many times Thomas falls unconscious in the Scorch Trials he could have saved enough page space to wrap up the series there.
TOTALLY DIDN'T… NEED A CLIFFHANGER: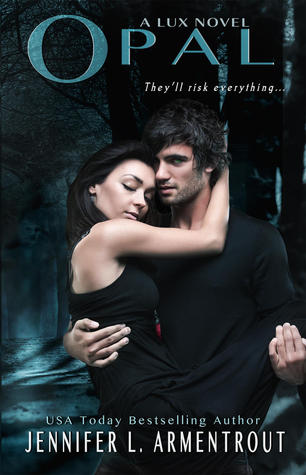 Annnd the Lux Series is back. I chose this one simply on the basis of how cruel the cliffhanger is. If you've read it, you know exactly what I'm talking about. Jennifer L. Armentrout is an evil woman, but I love it.
TOTALLY DIDN'T… NEED TO HAVE JUST ONE POINT OF VIEW:
Shoot me. I love Twilight. I always have and I always will. I don't know if you've read Midnight Sun, but if you have, you know that it is written in Edward's point of view. That little teaser totally ruined everything for me. I need more from his point of view. He can read people's thoughts for Christs sake!
TOTALLY DIDN'T… NEED THAT MUCH HYPE: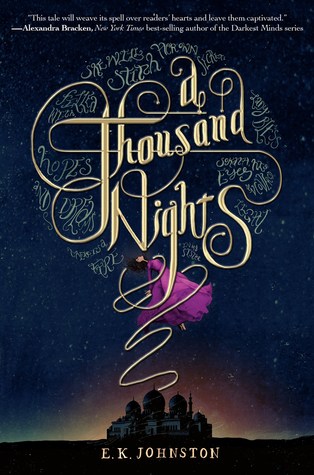 Meh.. that's all I have to say about this. I have the tendency to block painful memories.
TOTALLY DIDN'T… DESERVE MY TIME:
Ugh… just, ugh. Don't get me started.
So… that's it. YAY! *throws confetti*
So I'm not going to tag anyone, because tagging people during NaNoWriMo is a different form of cruelty all together. Love you guys ❤