Huge thanks to Victoria from Addlepates and Book Nerds for the nomination! (Psst, go check out her lovely blog <3)
All right, so for this tag, all you have to do is answer the questions and then tag other bloggers – the number is up to you. I'm actually pretty excited for this one – so, without further ado, let the tagging games begin!
1. Find a book for each of your initials

Stranded by Melinda Braun (You can read my review here)
My Life Next Door by Huntley Fitzpatrick  (Okay, for this one – not only does the title start with my middle initial, but the main character is named Samantha Reed – so this wins by default)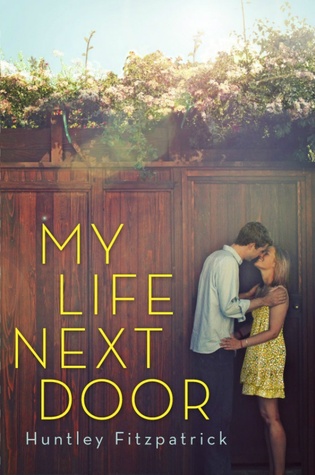 Red Queen by Victoria Aveyard (Here is my review of this one)
2. Count your age along your book shelf- which book is it?
Hmm… this is hard because I'm only using the bookshelf I have here in my dorm – if I included the ones from back home, I'd have three total to choose from. Haha. But, anyways, the nineteenth book on my shelf is It's a Wonderful Death by Sarah J. Schmitt. You can read my review of this amazing book here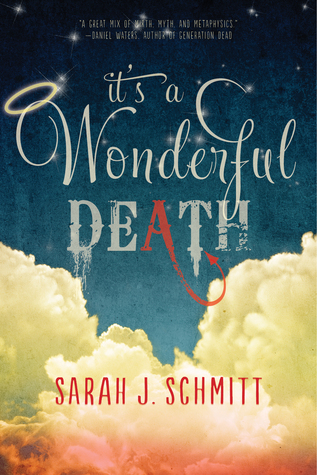 3. Pick a book set in your city/state/country
Lady Midnight by Cassandra Clare takes place in Los Angeles, that's close enough ❤ And if you want my current location, both Vampire Academy (Missoula) and Raised by Wolves (Billings) take place in Montana.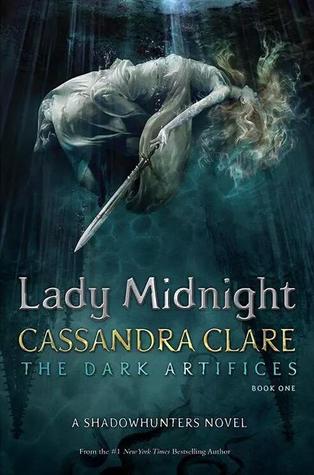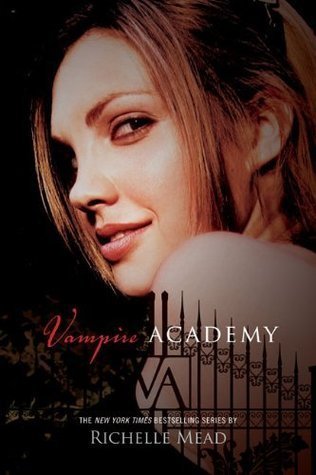 4. Pick a book that represents a destination you would love to travel to
Outlander by Diana Gabaldon, hands down. TAKE ME TO SCOTLAND DAMMIT!
5. Pick a book that's your favorite color
Do you have any idea how freaken hard this was!?! I have too many favorite colors! So for this one, I choose Everything, Everything by Nicola Yoon. Not only is the title symbolic of my inability to pick favorites, but the cover also features every color… so yea.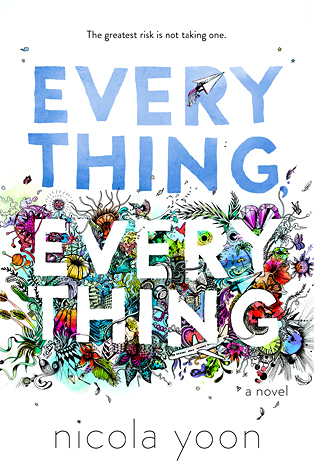 6. Which book do you have the fondest memories of?
This will probably be really silly, but I have really fond memories of Peter and the Starcatchers by Dave Barry, Ridley Pearson, and Greg Call. I'll never forget my mom sitting down to read these with me ❤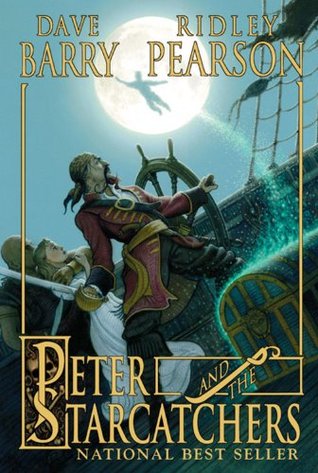 7. Which book did you have the most difficulty reading? 
Hmm… probably Huckleberry Finn. I hate that book so much, never bring it up. Ever.
8. Which book in your TBR pile will give you the biggest sense of accomplishment when you finish it?
The Song of Ice and Fire series by George R.R Martin. I have all of them sitting at home, waiting for me on my bookshelf. Winter is coming.
…. Annnd so is the game of internet tag. Alright you beautiful nerds, the contestants of the 76th annual book nerd games will be:
Fantasy Angel from Avid Reader
Parneet from The Enchanted Book
Jess from Princesscia of Books
Tasha from Head in the Clouds, Heart in the Books