Hey there lovely folks!
Last night I was tagged in the Emoji Book Tag by the wonderful Jordyn @ JBookish. She's pretty awesome and her blog is gorgeous – so go pay her a visit, yea?
From what I can gather about this tag, the goal is to take your top five or most used emojis and match books to them.
Heart Eyes = Vampire Academy by Richelle Mead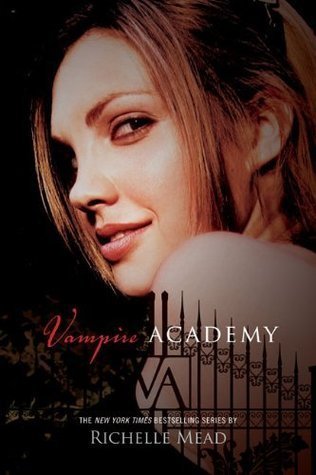 I took this emoji to mean something you really love, so for this one, my book is Vampire Academy. I've been a fan of Vampire Academy since seventh grade when I first read it. I've stayed with the series since then, and I am sad to say that the series is now over and complete. I love all of the books, both Vampire Academy and Bloodlines,  I will always go back to them when I run out of new releases to read.
2. Screaming Face = Six of Crows by Leigh Bardugo
I loved this book so much! The entire time I was reading this thing I was either in complete shock or my roommate was having to forcefully rip the book out of my hands while I raged about what was going on, how Kaz was mine, etc. You can see my review of this beauty, here.
3. Laughing Face = The Iron King by Julie Kagawa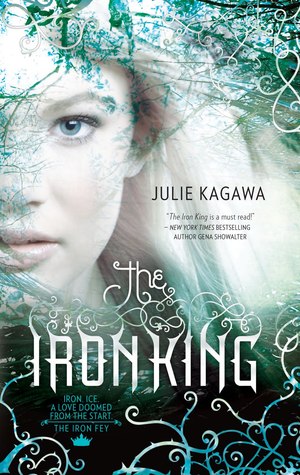 This book makes me laugh every time I read it. I laugh so hard that I start crying. It's mostly Puck's fault, but still. If you're looking for a wonderful book with an original story line and a cast of hilarious characters, this is for you. You'll also like it if you've ever wanted to be with a prince, just sayin…
4. Rage Face = Twilight by Stephenie Meyer
Twilight is just one of those books that pisses me off, but I love it, so it only pisses me off more. I love Twilight – I love Forks, sparkling vampires, and werewolves imprinting on new born babies. But, I hate the sheer absurdity of it all and the stupidity of the heroine, Bella. I still love the book, don't get me wrong – these hold a very special place in my heart, but it perfectly encompasses the rage face.
5. Purple Devil Face = Clockwork Princess by Cassandra Clare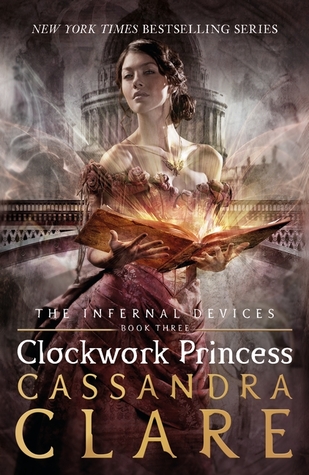 This book is here for a very simple reason: I imagine this to be the look on Cassandra Clare's face as she wrote this book. If you've read it, you know exactly what I am talking about.
Yay! All done! I guess I get to pass this on now, so I'm tagging those listed down below:
Michelle @ The Writing Hufflepuff