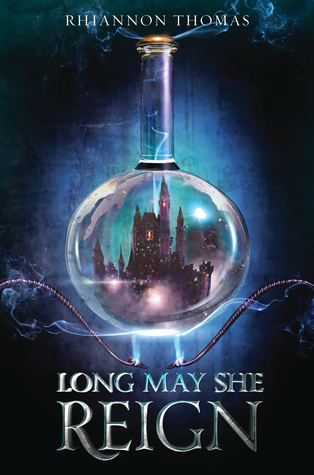 There were choices, and then there were choices. People could say "everything is a choice" with as much haughtiness and superiority as they liked, but that didn't mean desperate people wouldn't take a third option if they could.
Title: Long May She Reign
Author: Rhiannon Thomas
Series: Standalone
Publication: February 21st 2017 by HarperTeen
Pages: 422
Source: Library
Summary from Goodreads:
Freya was never meant be queen. Twenty third in line to the throne, she never dreamed of a life in the palace, and would much rather research in her laboratory than participate in the intrigues of court. However, when an extravagant banquet turns deadly and the king and those closest to him are poisoned, Freya suddenly finds herself on the throne.
Freya may have escaped the massacre, but she is far from safe. The nobles don't respect her, her councillors want to control her, and with the mystery of who killed the king still unsolved, Freya knows that a single mistake could cost her the kingdom – and her life.
Freya is determined to survive, and that means uncovering the murderers herself. Until then, she can't trust anyone. Not her advisors. Not the king's dashing and enigmatic illegitimate son. Not even her own father, who always wanted the best for her, but also wanted more power for himself.
As Freya's enemies close in and her loyalties are tested, she must decide if she is ready to rule and, if so, how far she is willing to go to keep the crown.
---
Thoughts and Feelings
How the book sounded: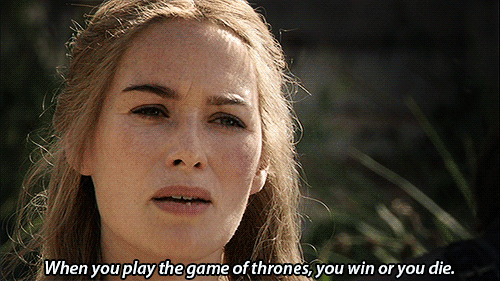 What it felt like: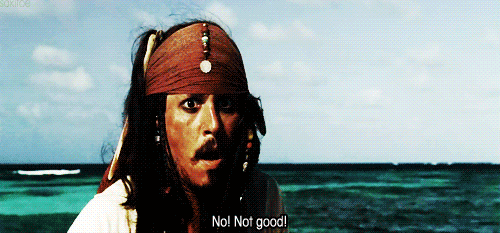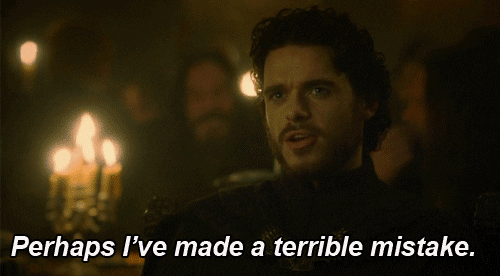 I had so much faith in this book… but, long story short, it let me down. Long May She Reign sounded as if it were going to be a mind boggling journey of medieval political warfare. The book, however, was completely off its rocker when it came to pacing, world building, and the characters themselves. I could bite at the premise. The 23rd in line getting the throne? I wanted to know why and how and how it was possibly going to work. Instead, I was given a long trek through a tar pit with minimal character development as a life line. It wasn't worth it. Opps.