The month of May was full of wonders. It was the end of the school year and the start of summer at home. It was getting to say hello to my dogs and spending nights with my family. It was also two weeks of salivating waiting for my OwlCrate box this month.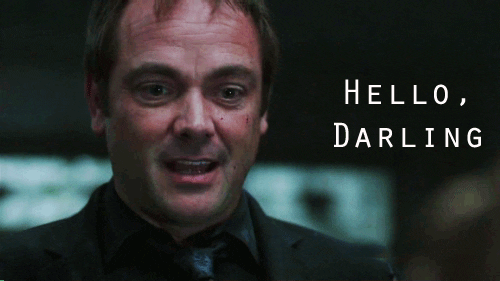 In case you don't know what the glorious OwlCrate is, it's just like Fandom of the Month only.. better? I don't know, I love them both. OwlCrate gives you a new release in the Young Adult world and a bunch of bookish stuff centered around a specific theme. It's a subscription box that is worth every little penny – count on that. (You guys can sign up here)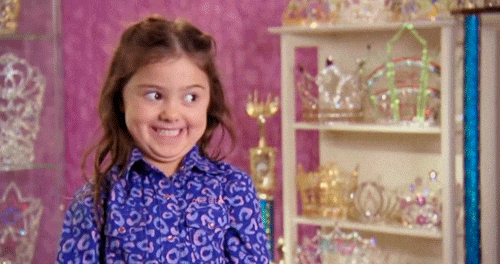 I was dying while I waited for this month's box. Mostly because we were told that it would include one of many different super hero Pop! Funko figurines and I couldn't wait to add another one to my bookshelf. And with that amazing lead in, May's theme was….