"I have to create, or it was all for nothing. I have to create, or I will crumple up with despair and never leave my bed. I have to create because I have no other way of voicing this." Her hand rested on her heart, and my eyes burned. "It is hard," the weaver said, her stare never leaving mine, "and it hurts, but if I were to stop, if I were to let this loom or the spindle go silent …" She broke my gaze at last to look to her tapestry. "Then there would be no Hope shining in the Void."
Title: A Court of Frost and Starlight
Author: Sarah J. Maas
Series: ACOTAR #3.1-ish
Publication: May 1st 2018 by Bloomsbury YA
Pages: 229
Summary from Goodreads:
Feyre, Rhys, and their close-knit circle of friends are still busy rebuilding the Night Court and the vastly-changed world beyond. But Winter Solstice is finally near, and with it, a hard-earned reprieve. Yet even the festive atmosphere can't keep the shadows of the past from looming. As Feyre navigates her first Winter Solstice as High Lady, she finds that those dearest to her have more wounds than she anticipated–scars that will have far-reaching impact on the future of their Court.
---
My Thoughts and Feels:
Hi guys! I'm back with another review today… though it may not be a review so much as a feels trip. I adore the ACOWAR series. I've followed since day one, been through its ups and downs, and barely survived the emotional rollercoaster that was A Court of Wings and Ruin (AKA: Pain and Feels and Suffering in the last book of a phenomenal series) So, imagine my complete and utter joy when this little beauty of a novella came out….. AND WE ARE NOW GETTING MORE ACOWAR BOOKS WITH THE SAME CHARACTERS. Okay, I'm perfectly chill. Totally fine.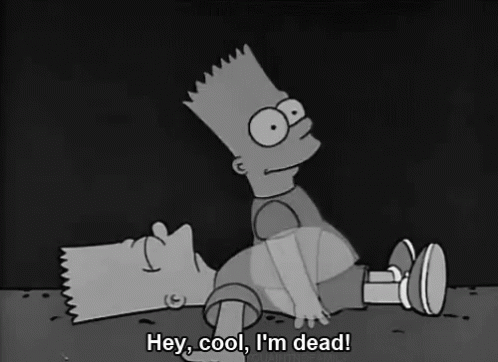 Anywho, back to the important part of this: A Court of Frost and Starlight is like a little window snippet into the insane lives of the Night Court as they try to rebuild and recover after the war with Hybern. It's not necessarily a full novella, because it focuses more on showcasing little bits and pieces of them interacting over the Winter Solstice holiday. HOWEVER, it does completely set up the next books in the series (there is even a full chapter preview in the back *cue the pterodactyl screeches).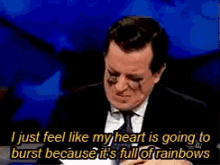 This next mini-installment in the ACOTAR series was exactly what I needed to get myself through dead week and finals. It's fun, heartfelt, and perfectly balanced between feels and fun. Between Feyre and Cassian attempting to drunk decorate to Amren being called an angry snowball, there are plenty of laughs to be had and beautiful memories waiting to be made. While it's not all sunshine and rainbows, the general feel of the book is more light-hearted and celebratory. It's enthusiastic and cathartic and beautiful. It has all the beats of the series we love without shoving it all down our throats.
While  A Court of Frost and Starlight isn't necessarily a complete novel, it stands on its own two feet with its complete and utter mastery of our heartstrings. It's fun, it will make you cry, and it will make your heart burst. I am so glad I got to, and will be able to continue to, jump back into Feyre's life – because I sure as hell was not ready to let it go.