Hey guys! Today's post is part of the #BrodyBFF Street team challenges. I had to think a while about this one because the topic is based on sequels!
Which book deserves a second chance? Which sequel is even better than the first book in the series? Which series should have remained a standalone? So many choices, guys, so many choices.
A Book that Desperately Needed a Sequel:
Alright, so I have two-ish answers for this one. The first isn't actually a sequel, but rather for the final book in the series. There are two current books out, and the second book ended on a wild cliffhanger that still traumatizes my fangirl heart. However, it's been about four years since I've read the book and five years since the books were published to begin with. YET NO THIRD BOOK!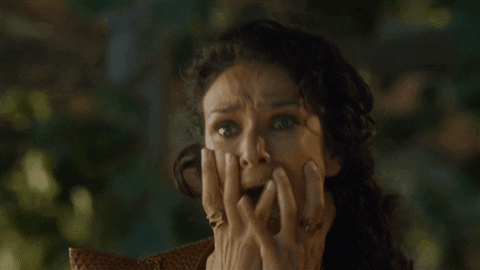 (Forget the super weird covers and somewhat bleh titles, these books are amazing hidden gems.)
The actual book which seriously needs a sequel, well, at least one book that needs a sequel is Eleanor & Park. While the book is perfect in its own way, I still need more. What happens after? There was a lot of stuff left in the open, and my poor heart can't handle it.
A Sequel Better than Book One:
Hands down this has to be Frostbite from the Vampire Academy series. The first book, while still dark and more serious than it appears, is still more focused on day to day school drama until the end. Frostbite, however, kicks it up a notch and throws the series into turbo speed – it's amazing.
A Book that Didn't Need a Sequel:
I adore this book, I truly do. But, despite how much I loved it, knowing there is a sequel-ish book out there is terrifying. It makes me want to read it, even though the first book wrapped itself up. It wasn't pretty, but it was perfect for the story. As much as I would like to know more about what happened after, I also feel like it takes away from the thrill and overall experience of reading the first book.
The sequel focuses on Rhys, and it's more of a zombie survival story than the emotional, metaphoric journey the first book was. It's still great, don't get me wrong, but it could have been left alone and we would all have been just fine.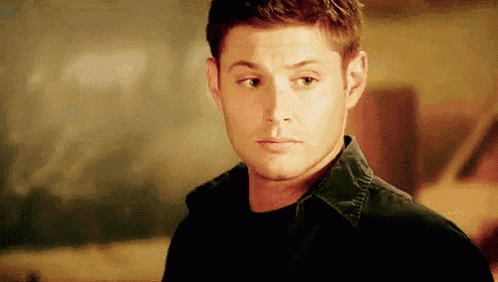 That's all folks! If you're interested in Broody YA Hero and his upcoming novel, go check out the author's Goodreads page!