The month of May was full of wonders. It was the end of the school year and the start of summer at home. It was getting to say hello to my dogs and spending nights with my family. It was also two weeks of salivating waiting for my OwlCrate box this month.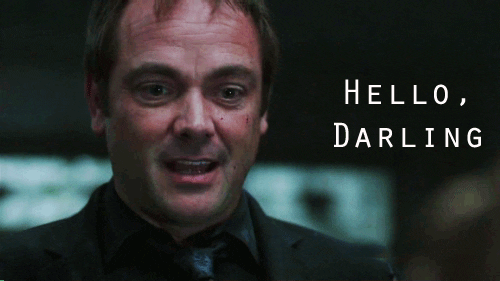 In case you don't know what the glorious OwlCrate is, it's just like Fandom of the Month only.. better? I don't know, I love them both. OwlCrate gives you a new release in the Young Adult world and a bunch of bookish stuff centered around a specific theme. It's a subscription box that is worth every little penny – count on that. (You guys can sign up here)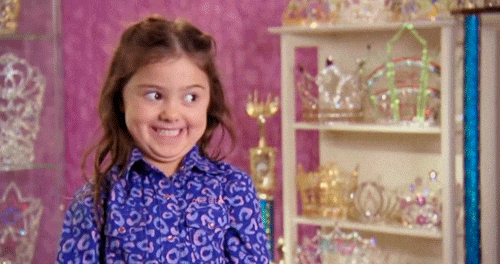 I was dying while I waited for this month's box. Mostly because we were told that it would include one of many different super hero Pop! Funko figurines and I couldn't wait to add another one to my bookshelf. And with that amazing lead in, May's theme was….
Comic Explosion!
The first item I uncovered from the box was my Pop! Funko superhero/villain figurine! I screamed a little…. actually, a lot. I GOT LOKI!
I adore Loki, especially in the MCU. However, I saw someone got Captain America, and since I sit here writing this while drinking out of my Captain America mug, you can imagine my jealousy. I adore Loki, BUT I WANT ME SOME GOOD OL'FASHIONED STEVE ROGERS! (Loki is awesome, though, seriously.)
The next goodie I pulled out of the treasure box was an amazing, wonderful smelling, little candle.
It smells soooooooo good, like freedom, and apples, spice, and everything nice. I love candles, especially bookish or themed candles like this one. Honestly, this candle rocks. Wonder Woman all the way, guys.
Next came another delicious little addition to this box, only this time it was edible. COFFEE CANDY. If you know me, you know I can't live without my coffee in the morning. And hot damn these are good.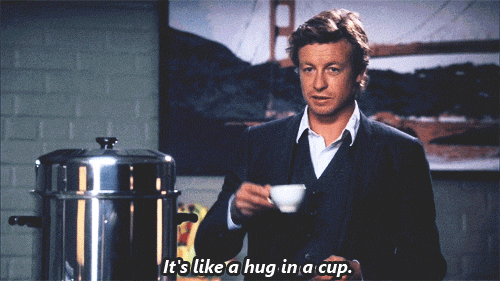 They taste just like a good cup of coffee. I was surprised by them, to be honest. Most coffee flavored candy is super sweet and only slightly coffee flavored, but these are perfect, bite-sized cups of coffee. Not too sweet, not too bitter. They're delicious. I think I'm in love.
Up last, but not least, THE BOOK. I hadn't actually heard of this book much before I got it in the box, but boy am I glad that this showed up on my doorstep. I cannot wait to read this. It sounds amazing, like a wonderful mish-mash of fangirling meets reality. Eliza and her Monsters sounds exactly like the kind of book I want to read all day and every day.
Summary from Goodreads:
In the real world, Eliza Mirk is shy, weird, and friendless. Online, she's LadyConstellation, the anonymous creator of the wildly popular webcomic Monstrous Sea. Eliza can't imagine enjoying the real world as much as she loves the online one, and she has no desire to try.
Then Wallace Warland, Monstrous Sea's biggest fanfiction writer, transfers to her school. Wallace thinks Eliza is just another fan, and as he draws her out of her shell, she begins to wonder if a life offline might be worthwhile.
But when Eliza's secret is accidentally shared with the world, everything she's built—her story, her relationship with Wallace, and even her sanity—begins to fall apart.
---