Hey all you lovely folks! I'm so excited to be participating in the #ReadADessen countdown/campaign as one of many  #PRHPartner's. Today's post is going to be a short review of The Moon and More – one of her books I've never read before. In addition, the bottom of this post will contain a link to the huge giveaway going on as part of the count down. YOU CAN WIN A WHOLE SET OF SARAH DESSEN BOOKS!
"The truth was, there was no way everything could be the Best. Sometimes, when it came to events and people, it had to be okay to just be."
Title: The Moon and More
Author: Sarah Dessen
Series: Standalone
Publication: June 4th 2013 by Viking Books for Young Readers
Pages: 435
Source: Publisher
Summary from Goodreads:
Luke is the perfect boyfriend: handsome, kind, fun. He and Emaline have been together all through high school in Colby, the beach town where they both grew up. But now, in the summer before college, Emaline wonders if perfect is good enough.
Enter Theo, a super-ambitious outsider, a New Yorker assisting on a documentary film about a reclusive local artist. Theo's sophisticated, exciting, and, best of all, he thinks Emaline is much too smart for Colby.
Emaline's mostly-absentee father, too, thinks Emaline should have a bigger life, and he's convinced that an Ivy League education is the only route to realizing her potential. Emaline is attracted to the bright future that Theo and her father promise. But she also clings to the deep roots of her loving mother, stepfather, and sisters. Can she ignore the pull of the happily familiar world of Colby?
Emaline wants the moon and more, but how can she balance where she comes from with where she's going?
---
Thoughts and Feelings:
I love Sarah Dessen, as you guys have all probably figured out by now. You know that terrified feeling when an author you love releases a new book? When you're afraid to read it because you want it to be amazing yet you're worried it won't live up to your expectations. That's why I put off reading The Moon and More for so long, now I can see how crazy I was. The Moon and More is wonderful – it's powerful where it counts, it handles family, belonging, and firsts. It challenges the ideas of being stuck in one place and what exactly being stuck means. I adored it, I enjoyed reading it, and I think I just fell head over heels in love with Sarah Dessen all over again.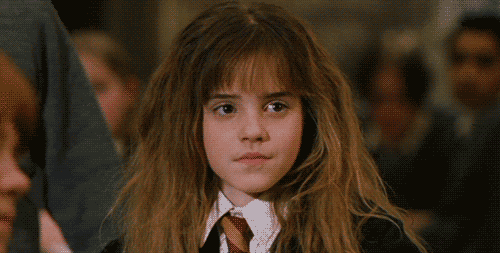 The Moon and More was an interesting read for me mainly because I didn't like any of the characters, except for Emaline's dad (not her biological father) and Benji. Emaline herself was too passive. She just… watched as her life imploded. She went along as her family invaded her privacy on a daily basis, she allowed herself to be pushed around. The only time she shows some backbone is during her breakup with Luke, but even then it's just sort of meh. She has to do the breakup twice to get through his head – TWICE. The other characters weren't much better. By no means am I saying that I hated the characters, and, in fact, I almost enjoyed reading The Moon and More more so because I wasn't super attached – it was a good story with an important message, simple as that. The characters weren't bad, no, they were real and flawed and I guess I just didn't identify with any of them. That's not a problem. You might find something within them that I didn't see.
The real power of this story for me was Emaline's journey and her relationship with her mother. Is it strange that I see her character development separate from her character? I see her emotions/thoughts/actions on one spectrum and then her decisions and realizations on another. Throughout the book, Emaline struggles with family, especially as her biological father shows up and ropes her into babysitting her half-brother after bailing on graduation and all of their plans. She is struggling with her sense of community when she is introduced to Theo. Theo and the other 'outsiders' are constantly questioning and demeaning everything she has ever known, and she has to decide for herself whether they are correct. It's a powerful, poignant examination of belonging. I wasn't expecting it, and so I found myself falling deeper in love.
The Moon and More was much more than I was expecting. Between the depictions and questions of family, of community, and of identity, I thoroughly enjoyed the surprisingly thoughtful narrative. While I might not have liked the characters as people, I was still invested in their stories and the outcomes. I highly recommend reading The Moon and More, especially if you're already a Dessen fan like me.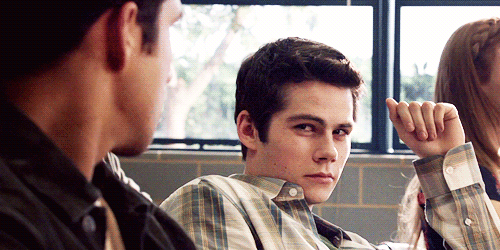 ---