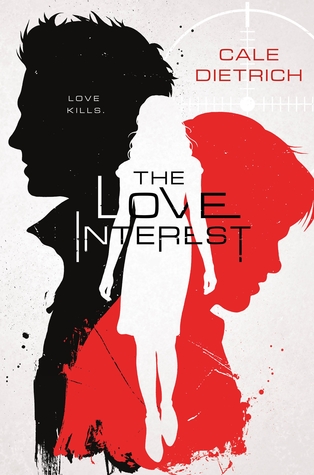 "Do you think you will fall in love with her?"

"It doesn't matter," I say. "She's the hero of this story, so how I feel is irrelevant."
Title: The Love Interest
Author: Cale Dietrich
Series: Standalone
Publication: May 16th 2017 by Feiwel & Friends
Pages: 384
Source: Netgalley
Summary from Goodreads:
There is a secret organization that cultivates teenage spies. The agents are called Love Interests because getting close to people destined for great power means getting valuable secrets.
Caden is a Nice: The boy next door, sculpted to physical perfection. Dylan is a Bad: The brooding, dark-souled guy, and dangerously handsome. The girl they are competing for is important to the organization, and each boy will pursue her. Will she choose a Nice or the Bad?
Both Caden and Dylan are living in the outside world for the first time. They are well-trained and at the top of their games. They have to be – whoever the girl doesn't choose will die.
What the boys don't expect are feelings that are outside of their training. Feelings that could kill them both.
---
Basically: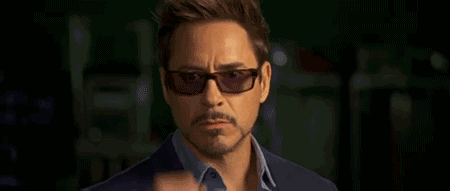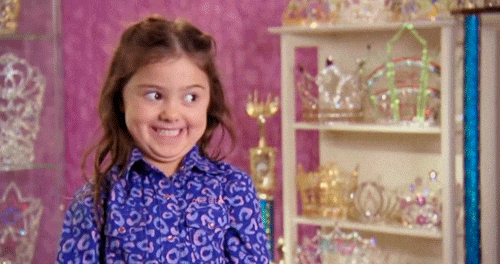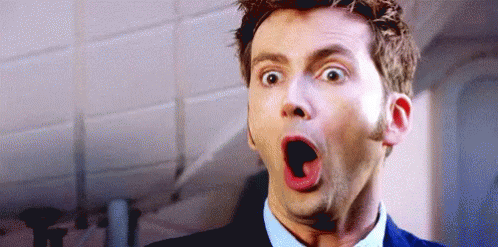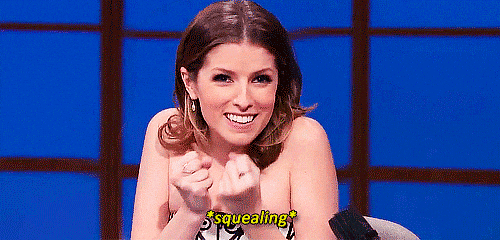 That pretty much sums up everything you need to know about this book. I am in love with The Love Interest.  I love it, love it, love it. IT IS EVERYTHING I WAS HOPING FOR AND MORE! You want a feel good, squeal-worthy romance that's also making fun of every trope in YA lit? READ THIS. It is amazing, and wonderful, and hilarious, and swoon-worthy, and the friendship… just ugh. I have so many feelings right now.
---