Hey dudes! It's that time again, you know… OWLCRATE TIME! These boxes have become my favorite part of every month, except for May – because school is over and I get to go home for the summer in two weeks, and that sort of trumps an OwlCrate because summer = unlimited reading time.
In case you don't know what the glorious OwlCrate is, it's just like Fandom of the Month only.. better? I don't know, I love them both. OwlCrate gives you a new release in the Young Adult world and a bunch of bookish stuff centered around a specific theme. It's a subscription box that is worth every little penny – count on that. (You guys can sign up here)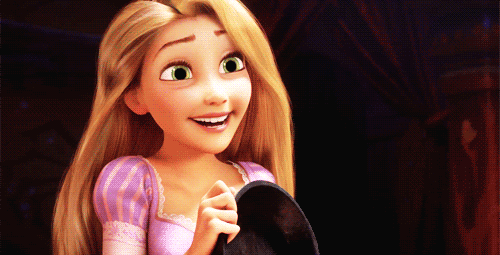 I was really excited for this month's box. When I got March's, there was a little card in the bottom explaining the next month's theme with a small sneak peak. So yeah, I screamed a bit – a lot, actually. It was so, so worth it. Any guesses? Yes? No? Maybe so?
This month's amazing, wondrous, loveable theme was….
Head over Heels
This box is a celebration of Young Adult romance, contemporary and fantasy books alike. It's cute, well thought out, and it'll bring all the warm and fuzzy feels – just like a darn good romance.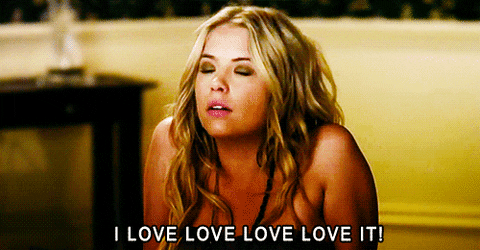 The first item I pulled out of this month's box, besides the pretty postcard now pinned to my cork-board, is this cute little bag of tea!
While I've never read Anna and the French Kiss (Don't hate me, it's in my TBR), I am a sucker for a good cup of tea. I've actually made a cup since opening the box, and it was darn delicious. I'd never thought of chocolate flavored tea, but hot darn! It's pretty good.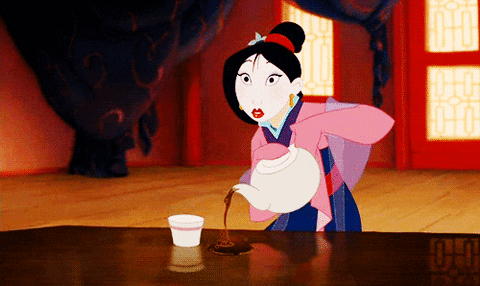 Up next comes a super-duper, cute headband that I can't figure out how to make work with my hair but I want to wear it so badly!
See? HOW CUTE IS THAT? Pride and Prejudice quotes on a cute ass black headband? Count me in.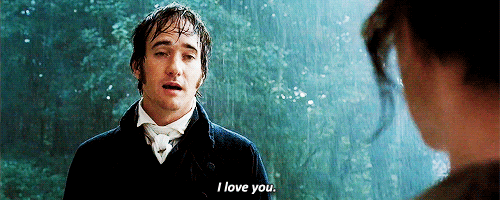 Following that magnificent head piece came a small sampler of Umberland, the next book in the Everland series. You can read my review of the first book here.
I GOT ANOTHER CANDLE! My CA would probably have a heart attack if they found all my book candles I have hidden in my room. Candles aren't allowed on campus, but shh… they smell so good even when they aren't burning.
It's an Eleanor and Park candle. I am dead, so dead. Can feels kill you?
I might have screamed a lot when I discovered this next piece of treasure. I'm almost done re-reading ACOMAF… again.. and Yeah, if you've read it, you know.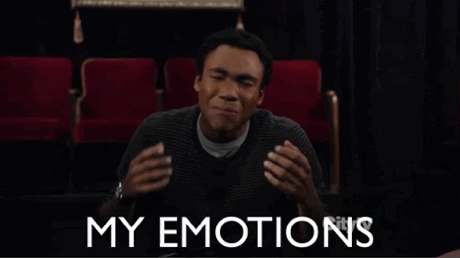 The last goodie I pulled out, before the amazing book that I'll show later, is this awesome key chain! AHHHH! A Simon Versus key chain? With my favorite quote from the book? This is the best. I have no idea what I'm going to do with it but you can be damn sure I'm going to do something.
Finally, the wonderful little (not really little) book that came with this month! Considering how epically I fangirled over the Simon key chain, imagine how I felt when I pulled out Becky Albertalli's new novel: The Upside of Unrequited. Cue the screaming.
Summary from Goodreads:
Seventeen-year-old Molly Peskin-Suso knows all about unrequited love. No matter how many times her twin sister, Cassie, tells her to woman up, Molly can't stomach the idea of rejection. So she's careful. Fat girls always have to be careful.
Then a cute new girl enters Cassie's orbit, and for the first time ever, Molly's cynical twin is a lovesick mess. Meanwhile, Molly's totally not dying of loneliness—except for the part where she is. Luckily, Cassie's new girlfriend comes with a cute hipster-boy sidekick. If Molly can win him over, she'll get her first kiss and she'll get her twin back.
There's only one problem: Molly's coworker, Reid. He's a chubby Tolkien superfan with a season pass to the Ren Faire, and there's absolutely no way Molly could fall for him.
Right?
---
Screaming is an appropriate response, right?