Hey all you lovely folks! I'm so excited to be participating in the #ReadADessen countdown/campaign as one of many  #PRHPartner's. Today's post is going to be a fancasting of Dreamland – one of my favorite Sarah Dessen books. In addition, the bottom of this post will contain a link to the huge giveaway going on as part of the count down. YOU CAN WIN A WHOLE SET OF SARAH DESSEN BOOKS!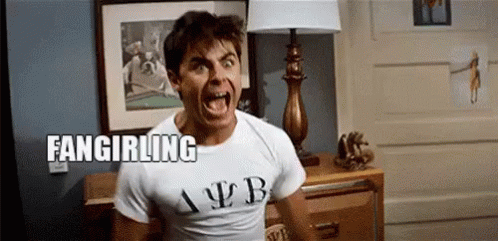 Summary from Goodreads:
Ever since she started going out with Rogerson Biscoe, Caitlin seems to have fallen into a semiconscious dreamland where nothing is quite real. Rogerson is different from anyone Caitlin has ever known. He's magnetic. He's compelling. He's dangerous. Being with him makes Caitlin forget about everything else–her missing sister, her withdrawn mother, her lackluster life. But what happens when being with Rogerson becomes a larger problem than being without him?
---
Caitlin – Crystal Reed
Rina– Deborah Ann Woll
Rogerson – Samuel Larsen
---
What do you think? Who would you want to cast?
a Rafflecopter giveaway
https://widget-prime.rafflecopter.com/launch.js