Hey dudes! It's that time again, you know… OWLCRATE TIME! These boxes have become my favorite part of every month, except for May – because school is over and I get to go home for the summer in two weeks, and that sort of trumps an OwlCrate because summer = unlimited reading time.
In case you don't know what the glorious OwlCrate is, it's just like Fandom of the Month only.. better? I don't know, I love them both. OwlCrate gives you a new release in the Young Adult world and a bunch of bookish stuff centered around a specific theme. It's a subscription box that is worth every little penny – count on that. (You guys can sign up here)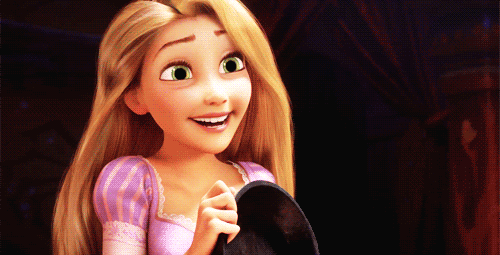 I was really excited for this month's box. When I got March's, there was a little card in the bottom explaining the next month's theme with a small sneak peak. So yeah, I screamed a bit – a lot, actually. It was so, so worth it. Any guesses? Yes? No? Maybe so?
This month's amazing, wondrous, loveable theme was….