MY OWLCRATE BOX CAME TODAY AND I AM SO HAPPY RIGHT NOW! Ugh, I needed this. Midterms are next week and my OwlCrate box just lifted my mood out of the gutter. YAY FOR BOOKISH THINGS.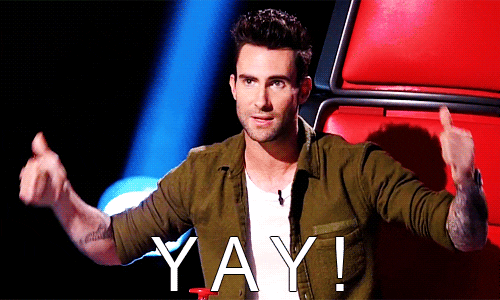 In case you don't know what the glorious OwlCrate is, it's just like Fandom of the Month only.. better? I don't know, I love them both. OwlCrate gives you a new release in the Young Adult world and a bunch of bookish stuff centered around a specific theme. It's a subscription box that is worth every little penny – count on that. (You guys can sign up here)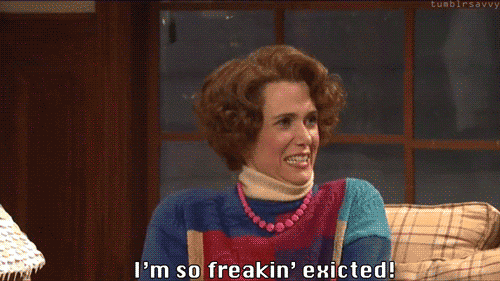 This month's box had a wonderful theme. As soon as I found out about it, I was salivating. For the generally depressing for single people month of February, the theme was…
Run away with the circus!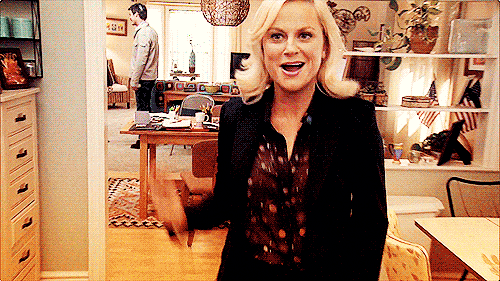 The first item I pulled out of the box was something I actually really needed. BOOK TAGS!
I've been having to mark a book for a project I'm doing and I'm almost out of tags (they've lasted almost a full year). THESE ARE SO CUTE. I can't wait to have them sticking out every which way from my book.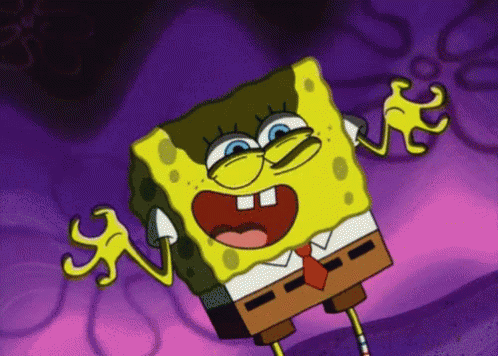 Up next was this fabulous set of note cards made from re-purposed casino cards. It's awesome. I can't wait to take notes with this thing.
Following that was a delicious smelling candle.
Goodness, I can't even describe what it smells like – it just smells good. It's divine. It's like a carnival on crack and the love child of cotton candy, kettle corn, and funnel cake – and even that doesn't accurately describe it.
CHAPSTICK! and it smells like doughnuts. So, a complete win. Though, it makes me very hungry.
Lastly, and perhaps my favorite OwlCrate item ever, a gorgeous tote bag from Evie Seo!
She creates the most beautiful things. I have t-shirts, two blankets, and a wall tapestry from this amazing woman. Seriously, prepare to throw all your money and be perfectly happy about it.
Finally, we have the book. Said book being one I have been anxiously awaiting since I first saw its cover. It's Carval! I died. A lot.
---
Summary from Goodreads:
Welcome, welcome to Caraval―Stephanie Garber's sweeping tale of two sisters who escape their ruthless father when they enter the dangerous intrigue of a legendary game.
Scarlett has never left the tiny island where she and her beloved sister, Tella, live with their powerful, and cruel, father. Now Scarlett's father has arranged a marriage for her, and Scarlett thinks her dreams of seeing Caraval, the far-away, once-a-year performance where the audience participates in the show, are over.
But this year, Scarlett's long-dreamt of invitation finally arrives. With the help of a mysterious sailor, Tella whisks Scarlett away to the show. Only, as soon as they arrive, Tella is kidnapped by Caraval's mastermind organizer, Legend. It turns out that this season's Caraval revolves around Tella, and whoever finds her first is the winner.
Scarlett has been told that everything that happens during Caraval is only an elaborate performance. But she nevertheless becomes enmeshed in a game of love, heartbreak, and magic with the other players in the game. And whether Caraval is real or not, she must find Tella before the five nights of the game are over, a dangerous domino effect of consequences is set off, and her sister disappears forever.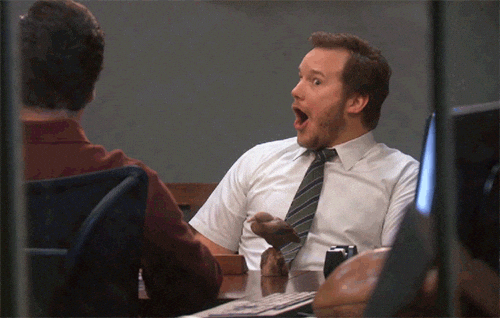 ---