WHOOP WHOOP! It's OwlCrate time guys! Which, as you know, is probably one of my favorite things ever because the boxes are so amazing.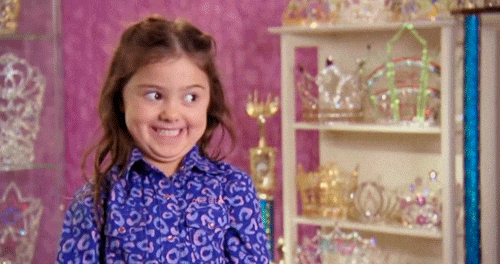 In case you don't know what the glorious OwlCrate is, it's just like Fandom of the Month only.. better? I don't know, I love them both. OwlCrate gives you a new release in the Young Adult world and a bunch of bookish stuff centered around a specific theme. It's a subscription box that is worth every little penny – count on that. (You guys can sign up here)
So, the super duper wonderfully amazing theme for January was….
Classic Remix

The first little beauty I uncovered was a gorgeous little bag of tea that smells like rainbows, sunshine, sugar, spice, and everything nice. I can't wait to brew a nice cup of tea and read this month's book. It's so perfect! (Also, if you're curious. I got the mug from Evie Seo's Society 6 page. She's amazing.)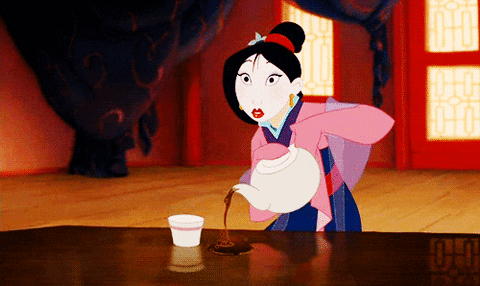 The second item I pulled from my goodie box was this beautiful calendar. The artwork is so simple and elegant and the quotes are perfection. This calendar makes me so happy.
Following that, we have a super cute bar of soap. I am so excited to use this, honestly – it's kind of ridiculous. It smells divine and it looks like a library due date stamp and ugh… I'm in so much love.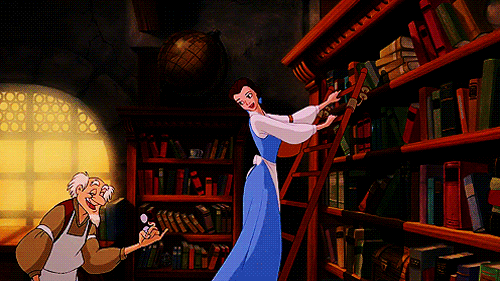 Next was a beautifully designed bookmark and magnet. The colors flow so nicely together and, overall, they are very pleasing to the eye. I adore my Phantom magnet (I am a Phantom of the Opera fangirl, let me tell you)
Lastly, the wondrous book which made me scream and freak out because I was so ridiculously excited. IT WAS ROSEBLOOD! I'm not screaming, or dying, or anything. Nope, not at all.
Summary from Goodreads:
In this modern day spin on Leroux's gothic tale of unrequited love turned to madness, seventeen-year-old Rune Germain has a mysterious affliction linked to her operatic talent, and a horrifying mistake she's trying to hide. Hoping creative direction will help her, Rune's mother sends her to a French arts conservatory for her senior year, located in an opera house rumored to have ties to The Phantom of the Opera.
At RoseBlood, Rune secretly befriends the masked Thorn—an elusive violinist who not only guides her musical transformation through dreams that seem more real than reality itself, but somehow knows who she is behind her own masks. As the two discover an otherworldly connection and a soul-deep romance blossoms, Thorn's dark agenda comes to light and he's forced to make a deadly choice: lead Rune to her destruction, or face the wrath of the phantom who has haunted the opera house for a century, and is the only father he's ever known.
(Seriously, though, Phantom of the Opera is my jam)