Hey guys! It's been waaaayyy too long since I've done one of these. But, HOORAY! The time has come for another OwlCrate unboxing!
In case you don't know what the glorious OwlCrate is, it's just like Fandom of the Month only.. better? I don't know, I love them both. OwlCrate gives you a new release in the Young Adult world and a bunch of bookish stuff centered around a specific theme. It's a subscription box that is worth every little penny – count on that. (You guys can sign up here)
I was so excited when I found out the theme for the December box. You ready?
EPIC

I didn't freak out. Nope, not at all. (That's a lie).
The first goodie I pulled out of my goodie box was this awesome little book pin. LOOK AT IT! It's so perfect and tiny and wonderful and I have no idea what to wear it with but by golly I'm going to wear it.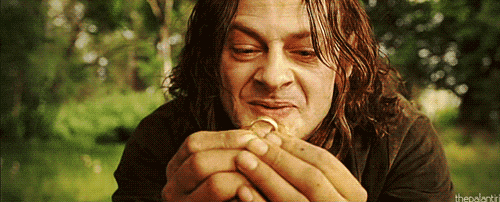 Up net, I pulled out one of the coolest things ever. GAME OF THRONES COASTERS! *gasp*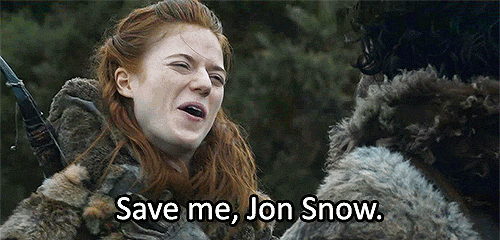 These were, are, so perfect. I have them sitting out on the coffee table for all to see. They're my precious babies. The art on them is beautiful, and the quality is amazing. Honestly, these are so freakin cool.
Up next, we have a blank card! For all you stationary lovers out there, this is for you. The inside is completely blank so you can send whatever you want to whomever you want. But the outside? Perfection. It's like my childhood has come back to say hi and ask if I want a hug.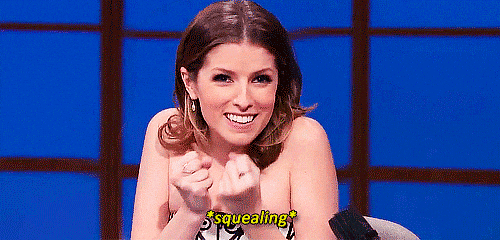 Then I pulled out this really pretty owl skull pin and a gorgeous sticker. I have no idea what to do with the sticker, but I love it – so it shall be cherished forever.
Last, except for the book to follow, was the cutest thing I've ever received in an OwlCrate box. There was a small PopFunko Harry Potter mystery box, and… I GOT HEDWIG. It's so cute! I screamed, and freaked out, and now Hedwig sits on my desk and watches over me in my dorm.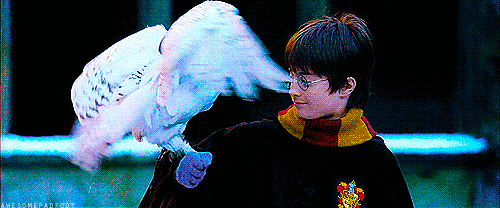 Now, up last, the book! When I opened my box, I had no idea what to expect. Let me tell you, hot diggity darn was I pleasantly surprised. Of Fire and Stars has been on my wishlist since forever, and now I finally have a copy! Yay! Say hello to my little friend.
Summary from Goodreads:
Betrothed since childhood to the prince of Mynaria, Princess Dennaleia has always known what her future holds. Her marriage will seal the alliance between Mynaria and her homeland, protecting her people from other hostile lands. But Denna has a secret. She possesses an Affinity for fire—a dangerous gift for the future queen of a kingdom where magic is forbidden.

Now, Denna must learn the ways of her new home while trying to hide her growing magic. To make matters worse, she must learn to ride Mynaria's formidable warhorses—and her teacher is the person who intimidates her most, the prickly and unconventional Princess Amaranthine—called Mare—the sister of her betrothed.
When a shocking assassination leaves the kingdom reeling, Mare and Denna reluctantly join forces to search for the culprit. As the two become closer, Mare is surprised by Denna's intelligence and bravery, while Denna is drawn to Mare's independent streak. And soon their friendship is threatening to blossom into something more.
But with dangerous conflict brewing that makes the alliance more important than ever, acting on their feelings could be deadly. Forced to choose between their duty and their hearts, Mare and Denna must find a way to save their kingdoms—and each other.
---