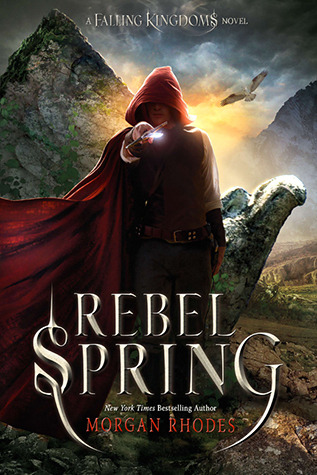 "Sometimes, to regain sanity, one had to acknowledge and embrace the madness."
Title: Rebel Spring
Author: Morgan Rhodes
Series: Falling Kingdoms # 2
Publication: November 27th 2013 by Razorbill
Pages: 401
Source: Purchased
Summary from Goodreads:
Cleo is now a prisoner in her own palace, forced to be an ambassador for Mytica as the evil King Gaius lies to her people.
Magnus stands to eventually inherit the new kingdom but is still obsessed with his feelings for his adopted sister, Lucia.
Lucia is haunted by the outcome of the breathtaking display of magic that allowed her father to capture the kingdoms.
Jonas watched at the palace gates a troop of rebels behind him, waiting for him to tell them how he plans to overtake King Gaius.
After a bloody siege, Auranos has been defeated, its young queen orphaned and dethroned. The three kingdoms—Auranos, Limeros, and Paelsia—are now unwillingly united as one country called Mytica. But the allure of ancient, dangerous magic beckons still, and with it the chance to rule not just Mytica, but the whole world over…
At the heart of the fray are four brave young people grappling for that magic and the power it promises. For Cleo, the magic would enable her to reclaim her royal seat. In Jonas's hands, it frees his nation, and in Lucia's, it fulfills the ancient prophecy of her destiny. And if the magic were Magnus's, he would finally prove his worth in the eyes of his cruel and scheming father, King Gaius, who rules Mytica with a punishing hand.
When Gaius begins to build a road into the Forbidden Mountains to physically link all of Mytica, he sparks a long-smoking fire in the hearts of the people that will forever change the face of this land. For Gaius's road is paved with blood, and its construction will have cosmic consequences.
---
My Thoughts:
Despite the problems that abound with the first novel in the series, I found myself coming back for more. Those same issues are still prevalent, a long with a whole new lot of them. However, I enjoyed Rebel Spring much more than its predecessor. I won't say I'm in love, exactly, it takes a whole lot more to impress me when I'm in the fantasy realm of the book world. I might not be head over heels with this series, but I'm still reading it – and that means something.
This was basically me the entire time I was reading the book: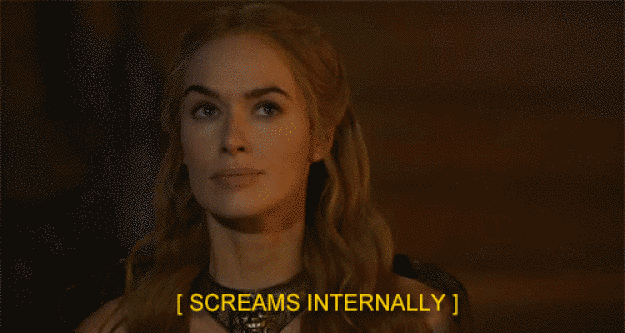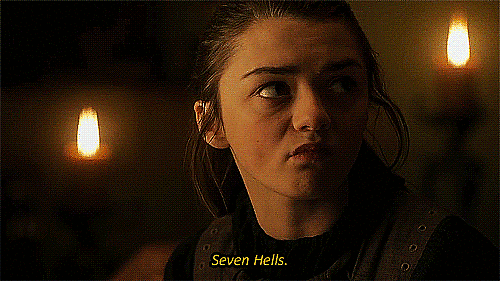 The entire plot summed up in one gif:
Honestly, I do enjoy these books. There are things I don't like, things I don't approve of, but I still enjoy it. I don't know why I keep coming back for more. I have yet to hit my wow factor. I don't ship anyone with anyone, people are dying just to kill them off – which completely takes away from their death, and there seems to be no consequences for any actions on any side. I get the whole power thing and not being held accountable on that end, but my issue is that the rules of the world are constantly being broken and it diminishes the creative stage on which the play takes place. I'm excited to see what happens next and what improves within the story.
---