Hey everyone! Happy Thanksgiving, and happy OwlCrate day!
In case you don't know what the glorious OwlCrate is, it's just like Fandom of the Month only.. better? I don't know, I love them both. OwlCrate gives you a new release in the Young Adult world and a bunch of bookish stuff centered around a specific theme. It's a subscription box that is worth every little penny – count on that. (You guys can sign up here)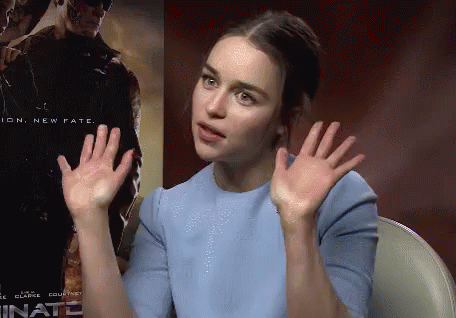 November's theme was Wonderland, which doesn't take a genius to figure out. It's Alice in Wonderland! Dun Dun Dun… Lions and Tigers and Bears, Oh my! Wait… wrong movie.
The first thing I pulled out of the goodie box was this cute little magnet. I love magnets. Seriously, you should see my fridge!
Isn't it pretty? I love the colors and the quote…
Following that awesome addition to my collection, I pulled out an awesome box of tea. That's right: a box full of tea. The smell! My gosh, it smells delicious. I think there is peach in the tea or something. It's heavenly.
This box was special because it had more than one book within it. Along with the new release that comes in the box, we also got a copy of the original Alice's Adventures in Wonderland by Lewis Carroll. Yay!
To go with the amazing multitude of books in this box, they also included the cutest little bookmark. I love the design and the snippet included. It's so perfect.
I am so ridiculously excited for the book included this month! It was one of my most anticipated books of the year. I absolutely love Marissa Meyer's Lunar Chronicles, so I couldn't wait to get my hands on this beautiful baby. Say hello to Heartless!
Summary from Goodreads:
Catherine may be one of the most desired girls in Wonderland and a favorite of the unmarried King, but her interests lie elsewhere. A talented baker, she wants to open a shop and create delectable pastries. But for her mother, such a goal is unthinkable for a woman who could be a queen.
At a royal ball where Cath is expected to receive the King's marriage proposal, she meets handsome and mysterious Jest. For the first time, she feels the pull of true attraction. At the risk of offending the King and infuriating her parents, she and Jest enter into a secret courtship.
Cath is determined to choose her own destiny. But in a land thriving with magic, madness, and monsters, fate has other plans.
---