Title: Moon Chosen
Author: P.C Cast
Series: Tales of a New World # 1
Publication: October 18th 2016 by St. Martin's Griffin
Pages: 608
Source: Publisher in exchange for a honest review
Summary from Goodreads:
Mari is an Earth Walker, heir to the unique healing powers of her Clan; but she has cast her duties aside, until she is chosen by a special animal ally, altering her destiny forever. When a deadly attack tears her world apart, Mari reveals the strength of her powers and the forbidden secret of her dual nature as she embarks on a mission to save her people. It is not until Nik, the son of the leader from a rival, dominating clan strays across her path, that Mari experiences something she has never felt before…
Now, darkness is coming, and with it, a force, more terrible and destructive than the world has ever seen, leaving Mari to cast the shadows from the earth. By forming a tumultuous alliance with Nik, she must make herself ready. Ready to save her people. Ready to save herself and Nik. Ready to embrace her true destiny…and obliterate the forces that threaten to destroy them all.
---
The Writing:
Mari:
Nik:
Overall Feelings at the End: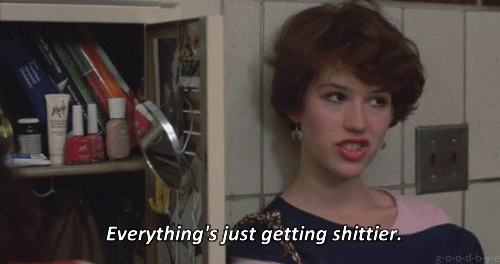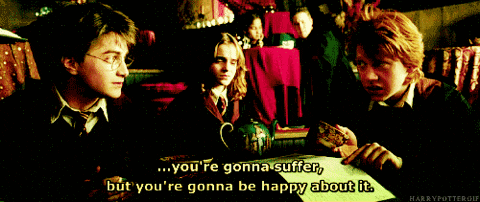 ---