"No one remembers when it was that our ancestors first found their way out of the sea. It seems now that all human life might have begun there, and that makes sense to me: that the womb of the world is water and salt. But I am speaking more specifically about a kind of ancestor that not everyone on this earth shares. And of course that makes sense to me too. How could a world so vast produce only one kind of human being?"
Title: A Song to Take the World Apart
Author: Zan Romanoff
Series: Standalone
Publication: September 13th 2016 by Knopf Books for Young Readers
Pages: 320
Source: Netgalley
Summary from Goodreads:
Hanging out with Chris was supposed to make Lorelei's life normal. He's cooler, he's older, and he's in a band, which means he can teach her about the music that was forbidden in her house growing up. Her grandmother told her when she was little that she was never allowed to sing, but listening to someone else do it is probably harmless— right?
The more she listens, though, the more keenly she can feel her own voice locked up
in her throat, and how she longs to use it. And as she starts exploring the power her grandmother never wanted her to discover, influencing Chris and everyone around her, the foundations of Lorelei's life start to crumble. There's a reason the women in her family never want to talk about what their voices can do.
And a reason Lorelei can't seem to stop herself from singing anyway.
---
My Thoughts:
Reading A Song to Take the World Apart boiled down into three main categories of feels.
The first –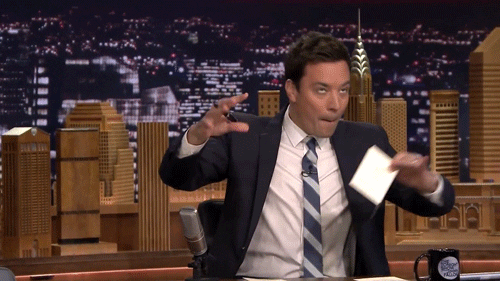 The second –
The third –
A Song to Take the World Apart was a lyrical, magical adventure. What you think you know is not necessarily the truth. The highlight of this novel, though, despite my love of the language and the mythology, was that the plot was deeply rooted in family. Yea, there is a huge plot point dealing with crushing on a dude and whatnot, but, to me, that wasn't the big hoorah. It wasn't just familial relationships that took the center stage, all of the relationships between characters were equally fleshed out and explored. It was a welcome change.
Pretty much my reactions throughout: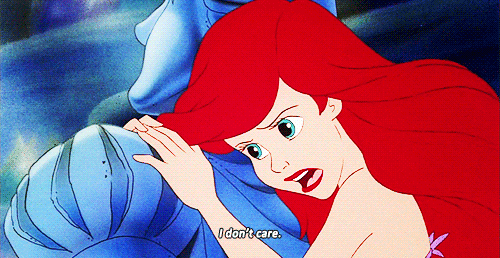 Filled with vivid characters, magical language, and a plot that will yank you right out of reality, A Song to Take the World Apart is an enchanting tale about the ramifications and the beauty of temptation.
---