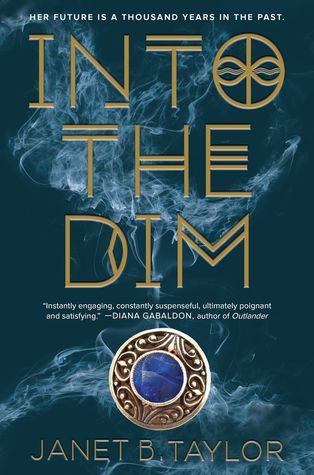 "You have more knowledge of history, and archaic languages, than many learned professors could absorb in their lifetime. Do you now understand why? You've been training for this since you were four years old. We need that knowledge. We need you."
Title: Into the Dim
Author: Janet B. Taylor
Series: Into the Dim # 1
Publication: March 1st 2016 by HMH Books for Young Readers
Pages: 428
Source: Purchased
Summary from Goodreads:
When fragile, sixteen-year-old Hope Walton loses her mom to an earthquake overseas, her secluded world crumbles. Agreeing to spend the summer in Scotland, Hope discovers that her mother was more than a brilliant academic, but also a member of a secret society of time travelers. Trapped in the twelfth century in the age of Eleanor of Aquitaine, Hope has seventy-two hours to rescue her mother and get back to their own time. Along the way, her path collides with that of a mysterious boy who could be vital to her mission . . . or the key to Hope's undoing.
---
My Thoughts:
Into the Dim is what younger fans of Outlander have been waiting for. With a solid gut punch of first line and one hell of a cool story line, Into the Dim is a easy book to fall in love with. If you don't enjoy Hope's wit and memorizing Eidetic memory, you're sure to fall in love with the Scottish Highlands, Bran Cameron, and the captivating prospect of traveling through time.
Into the Dim is one of those books that are hard to talk about, at least in my opinion.   It had its good parts and its not so good parts, as any book does, but the overall book was outstanding. The whole idea of time travel – especially how it is presented in this book – was eyeopening. This has got to be one of the most unique ways of portraying time travel I have ever seen, and I have to tell you that I loved it. It was perfectly quirky.
This is a basic rundown of my reactions/generalized fallderal of what went down: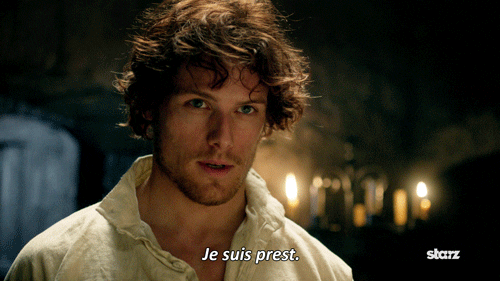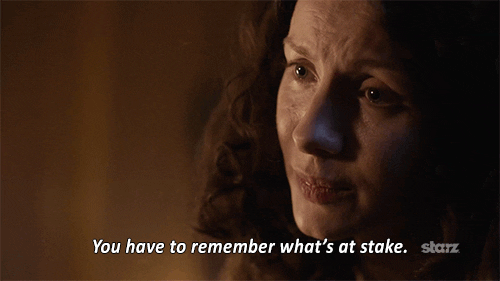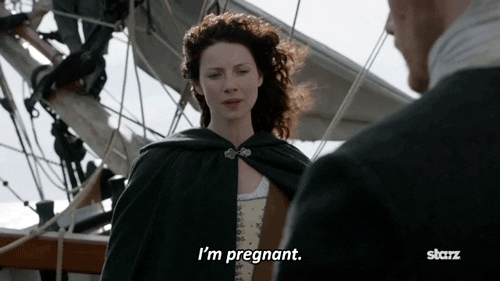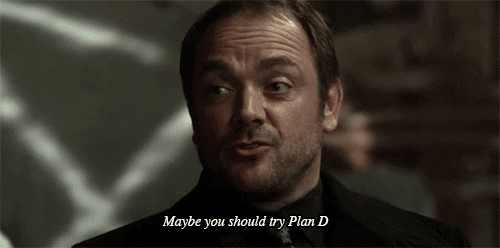 That just about sums it all up. If you are a fan of Outlander or Andrea Cremer's prequel to Nightshade, Rift, I highly recommend Into the Dim. It is fun, entertaining, and has a swoon-worthy boy crush and no love triangle. So, YAY! You will not regret picking this book up.
---