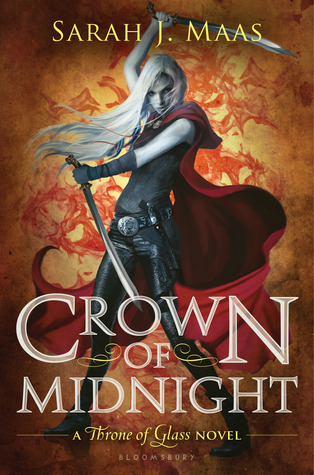 But he had no idea what sort of darkness lurked inside her, or what sort of monster she was willing to become in order to make things right.
Title: Crown of Midnight
Author: Sarah J. Maas
Series: Throne of Glass # 2
Publication: August 27th 2013 by Bloomsbury USA Childrens
Pages: 418
Source: Purchased
Summary from Goodreads:
From the throne of glass rules a king with a fist of iron and a soul as black as pitch. Assassin Celaena Sardothien won a brutal contest to become his Champion. Yet Celaena is far from loyal to the crown. She hides her secret vigilantly; she knows that the man she serves is bent on evil.
Keeping up the deadly charade becomes increasingly difficult when Celaena realizes she is not the only one seeking justice. As she tries to untangle the mysteries buried deep within the glass castle, her closest relationships suffer. It seems no one is above questioning her allegiances—not the Crown Prince Dorian; not Chaol, the Captain of the Guard; not even her best friend, Nehemia, a foreign princess with a rebel heart.
Then one terrible night, the secrets they have all been keeping lead to an unspeakable tragedy. As Celaena's world shatters, she will be forced to give up the very thing most precious to her and decide once and for all where her true loyalties lie… and whom she is ultimately willing to fight for.
---
My Thoughts:
There are no words for what I am feeling right now. Even though I've read Crown of Midnight before, it was a long time ago – and this book was a solid punch to the gut in the best of ways. Maas has crafted yet another masterpiece, as are the following books in the series – I am sure. Crown of Midnight is just as epic as its predecessor, if not more so now that Celaena is off her leash and allowed to do some real damage. This is the kind of book that makes you dread turning the page because you have no idea what is going to happen next. This is the kind of book that rips your heart out through your throat while you just sit there and take it. Crown of Midnight is a complex, spiraling web of betrayal, lies, badassery, romance, and so, so much more.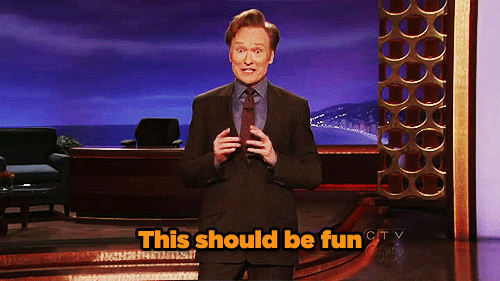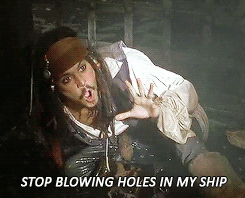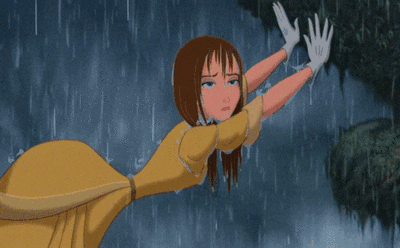 If you've read any of Maas' previous work, you know to expect quality – and Crown of Midnight delivers just that. With an unshakable sense of doom looming about throughout the novel, a cast of characters that make you want to cry, rip your hair out, and laugh all at the same time, and action that will leave you begging to catch your breath, Crown of Midnight is one hell of a sequel. If you haven't jumped on the Throne of Glass bandwagon yet, I highly suggest you do.
---
Book Depository