You could rattle the stars," she whispered. "You could do anything, if only you dared. And deep down, you know it, too. That's what scares you most.
Title: Throne of Glass
Author: Sarah J. Maas
Series: Throne of Glass # 1
Publication: May 7th 2013 by Bloomsbury USA Children's
Pages: 404
Source: Purchased
Summary from Goodreads:
When magic has gone from the world, and a vicious king rules from his throne of glass, an assassin comes to the castle. She does not come to kill, but to win her freedom. If she can defeat twenty-three killers, thieves, and warriors in a competition to find the greatest assassin in the land, she will become the King's Champion and be released from prison.
Her name is Celaena Sardothien.
The Crown Prince will provoke her. The Captain of the Guard will protect her.
And a princess from a foreign land will become the one thing Celaena never thought she'd have again: a friend.
But something evil dwells in the castle—and it's there to kill. When her competitors start dying, horribly, one by one, Celaena's fight for freedom becomes a fight for survival—and a desperate quest to root out the source of the evil before it destroys her world.
---
My Thoughts:
The first time I read Throne of Glass was two years ago. I had an electronic copy on loan from my local library, and I devoured it in a matter of days while on the road trip heading off to my first year of college. The second time I read Throne of Glass was completed a mere moment ago, and I have to say, I have fallen in love even more the second time around. Throne of Glass is the kind of book that creeps up on you. It pulls you in, and then incapacitates you in swift, subtle movements -sort of like the heroine, and my favorite assassin, Celaena Sardothien.
As you well know by now, when I have no idea what to say, I tend to do something very, very specific. Feast your eyes my friends!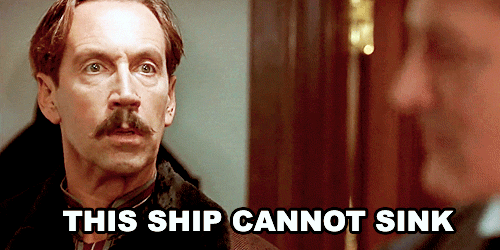 Throne of Glass has left me speechless, as it usually is with Maas' writing. The characters are phenomenal, the setting vivid, and the plot so action packed and complex it'll leave your head spinning. It is perfection, plain and simple. While, of course, there are some things I liked less than others – as a whole, Throne of Glass is a spectacular adventure deserving of all you can offer. It will leave you trying to desperately catch your breath while Celaena dances circles around you and her competitors. Throne of Glass casts an enchanting, unbreakable, and unforgettable spell.
---