Hey all you lovely book nerdigans! Sorry about missing Snippet Sunday yesterday, I've been on the road for the last few days. Welp, GUESS WHAT DAY IT IS!?!? It's Fandom of the Month Day! Yay!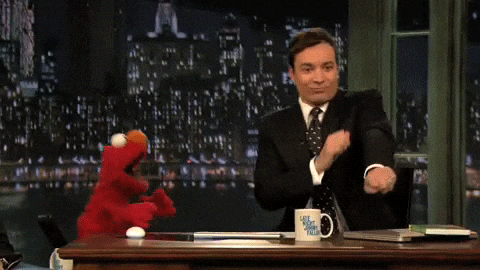 Buckle up, folks, this is the wildest ride in the wilderness! As all of you know by now, Fandom of the Month Club is a basic subscription service: every month they send you something. But, Fandom of the Month is entirely centered around Fandoms (The Hunger Games, Game of Thrones, Doctor Who, etc.). You can sign up and check them out here: Fandom of the Month Club.
Who's ready for this month? Wait for it……
Wait for it…..
Wait for it……
This month's theme is…..
NARNIA!!!!!
I fangirled so hard when I opened this month's box. Narnia is, like, my childhood. I grew up on the books and the old movies, and I still obsess over the remakes – even now. One of my first book crushes ever was Peter, and then Prince Caspian. Like, MY CHILDHOOD GUYS! So, imagine my pure excitement when I broke into this gem.
First off, look at the wonderful Aslan magnet! Just… Argh! It made me so happy.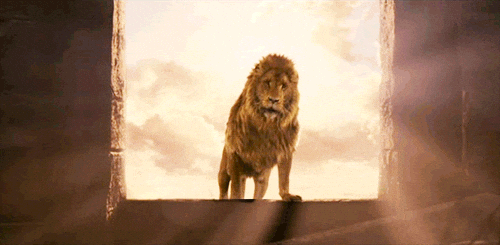 Next up, we've got the amazing bag. I mean, LOOK AT IT! It's got Reepicheep on it.
Following that, I opened the bag and pulled out – yupp, you probably guessed it – A WARDROBE!
Next up, we have this wonderful charm bracelet. I love this bracelet, it shows aspects of every book – and in chronological order no less!
Lastly, and my personal favorite, are these earrings. They are Aslan, obviously – but they're so damn cool. When you put them in, its a full lion  in your ear. It's awesome.
And that's all folks! I love this month's box, I really do. Narnia was one of my favorite things growing up, and, in all honesty, it still is. So, because I can, FOR ASLAN! AND FOR NARNIA!