Hey all you lovely book people! I come to you today with some fun tidbits and a highlight of the wonderful series. I am very grateful to be participating in the blog tour for the newest book in Chronicles of Nick series. While, sadly, I've never read the books – the books themselves do bring forth some very fond memories.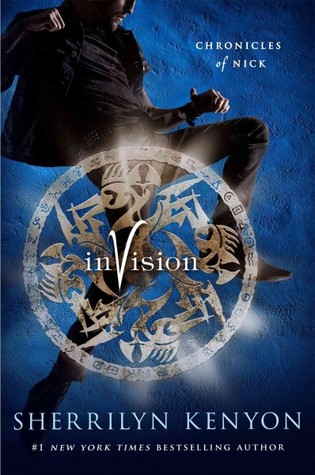 While I would share the synopsis, it, in fact, contains spoilers for the prior book in the series *gasp* but, it can basically be summed up in five words from the lovely Michelle Tanner. (If you want to read it, the cover photo is linked to Goodreads)
Feast your eyes on this wonderful excerpt! I was given two to chose from, and I loved them both so I had to play eni meeny mini mo.
Hanging his head, he pushed his chair back to face her. "What do you want me to say, Kode? You saw what I did. It's hopeless. I'm going to end this world. Whether it's tomorrow or a thousand years from now. I'm going to lose it all. Break bad and tear humanity apart. . . . Don't matter what we do. Whatever we try. We just delay the inevitable outcome. So I'm going to sit here with my eats. And just . . ." he let his voice trail off as the full horror of his future played through his mind for the five millionth time.
He was the end of everything.
Everyone.
All he loved.  
The entire world would one day fall to Nick's army of demons.
Yeah, there was something to put on his college applications. That ought to have schools lining up to accept him. Who wouldn't want that as their alumnus? We have graduated senators, presidents, movers-and-shakers, and the Malachai demon who ate the world whole…
It was the one reality Nick wanted to deny and couldn't. Everything eventually came back to that one inescapable fact he wanted to runaway from and couldn't.
I'm only sixteen. Too young to deal with this crap.
He was supposed to be worried about his grades. About keeping his girl happy. Staying out of trouble. His mom finding his friend's porn magazines stashed in his room. Getting to work on time. Making curfew.
Not hellgates and demons coming for the throats of his family and friends.
Definitely not about the fact that his birthright was to bring on the destruction of all humanity.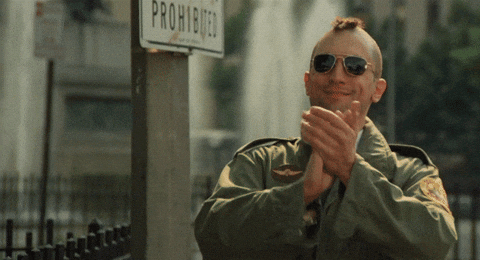 The Chronicles of Nick series is expansive, spreading a whopping seven books – with much more to come. The eighth installment is set to come out in April of 2017 , and it looks as though there is going to be a total of 14 books. Check them out below.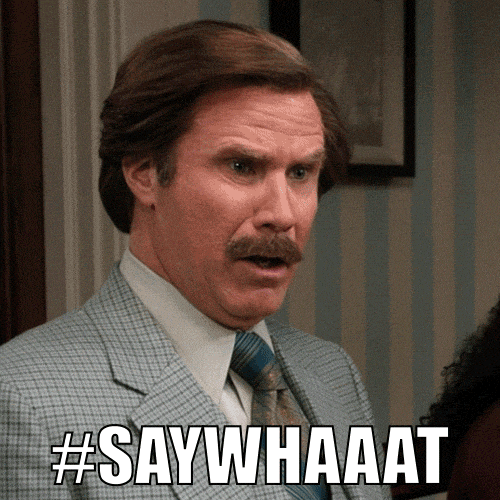 THE COVERS ARE SO GORGEOUS!! Aren't they? AREN'T THEY!?!?! Just look at them… ugh. I want them so badly. Sneaky tip, if you want them, there will be a giveaway for the entire series held at the website linked to the graphic. Dun Dun DUN!
If you're interested, here is some information on the author, Sherrilyn Kenyon
New York Times bestselling author Sherrilyn Kenyon is a regular in the #1 spot. This extraordinary bestseller continues to top every genre in which she writes. With more than 40 million copies of her books in print in more than one hundred countries, her current series include The Dark-Hunters, The League, and Chronicles of Nick. Her Chronicles of Nick and Dark-Hunter series are soon to be major motion pictures.