"Monsters are more interesting than heroes."
Title: Burning
Author: Danielle Rollins
Series: Standalone
Publication: April 5th 2016 by Bloomsbury USA Childrens
Pages: 352
Source: Netgalley
Summary from Goodreads:
After three years in juvie, Angela Davis is just a few months shy of release, and she'll finally be free from the hole that is Brunesfield Correctional Facility. Then Jessica arrives. Only ten years old and under the highest security possible, this girl has to be dangerous, even if no one knows what she did to land in juvie. As strange things begin happening to Angela and her friends that can only be traced to the new girl's arrival, it becomes clear that Brunesfield is no longer safe. They must find a way to get out, but how can they save themselves when the world has forgotten them?
My Thoughts:
I have to be honest with you. I didn't read this, not really anyways. I started it, I read it, and I finished it – but I didn't read it. I didn't pay attention, I just went through the actions of reading it. I didn't pay attention because it was not worth paying attention to. While the synopsis grabbed my attention, Burning sparked no feelings from me other than regret and loathing.  This book is a mess, and there is nothing hot about it.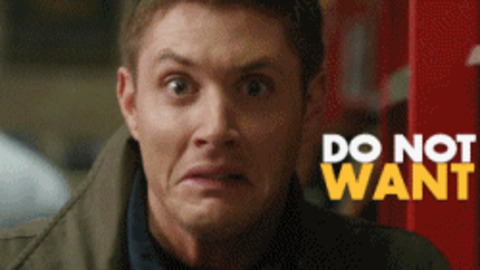 This book is really just a conglomerate of cliches, other (better) plots, and so much predictability that I sort of felt like a badass physic. (Looook into my eyes, I can tell you the future *creepy finger wiggle*) Filled with plot points stuck on the road to nowhere, characters that would make an angel cringe, and a mystery that is so ridiculous you might just pee your pants with laughter – Burning is what I would like to call a colossal cluster-fuck.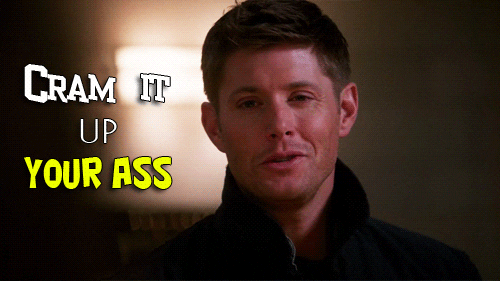 The villain is predictable, the characters weak imitations of their better versions, and the lack of character development is both depressing and laughable. I didn't buy one bit of this whole shebang, it was sort of like watching a really horrible infomercial unfold right before your eyes and there was nothing you could do to stop it. I was paralyzed by the stupidity of it all and I couldn't help but rubberneck my way through this – you know, that looking without really looking. I couldn't care less about what went on in this book or to these girls I'm supposed to be rooting for. Angela is a pathetic sop and her two friends weren't much better.
Overall, Burning was just a really, really upsetting, unsettling, unsatisfactory, and underwhelming rehash of every single mystery ever. Predictable and requiring a lot of suspension of disbelief, Burning is one book best left alone if you want to keep your faith in humanity in tact.
My final verdict?