Waiting on Wednesday is hosted each week by Breaking the Spine and lets us spotlight a book that we are eagerly waiting to be released.
This week's Waiting On Wednesday is The Way I Used To Be by Amber Smith!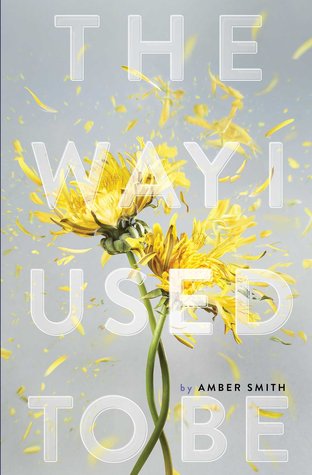 Publication: March 22nd 2016 by Margaret K. McElderry Books
Summary from Goodreads:
Eden was always good at being good. Starting high school didn't change who she was. But the night her brother's best friend rapes her, Eden's world capsizes.
What was once simple, is now complex. What Eden once loved—who she once loved—she now hates. What she thought she knew to be true, is now lies. Nothing makes sense anymore, and she knows she's supposed to tell someone what happened but she can't. So she buries it instead. And she buries the way she used to be.