Teaser Tuesdays is a weekly bookish meme, hosted by MizB of Should Be Reading
This week's Teaser Tuesday is for The Smell of Other People's Houses by Bonnie-Sue Hitchcock!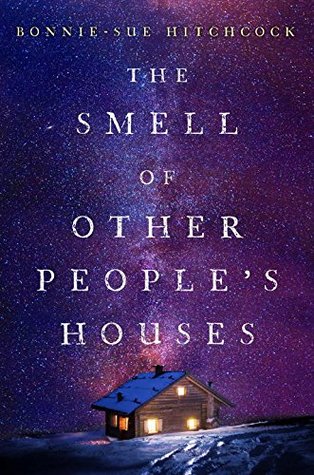 "I can still hear how the knife sounded when metal scraped bone. Backstrap was the best cut, my favorite, and Daddy sliced it off the deer's spine as beautifully as Mamma curled ribbons on presents."
When I went back to my own house, which held nothing but the faint scent of mold in secondhand furniture-also known as guilt and sin.