Teaser Tuesdays is a weekly bookish meme, hosted by MizB of Should Be Reading
This week's Teaser Tuesday is for After the Woods by Kim Savage!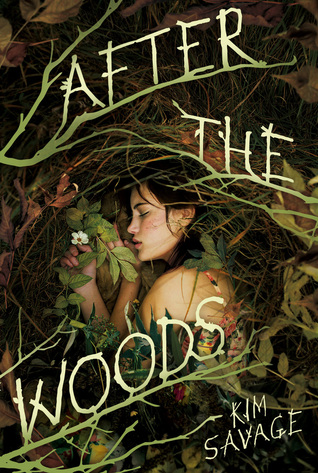 "You think I'm a mess?"
"Together, you're a mess. Alone, I think you're fascinating. And a little bit of a mess. But mostly fascinating." Kellan says.
"There's something grounding about having a gym teacher straight from central casting screaming about dodgeball, the purest form of Darwinian selection in any high school."