So, I don't know if you guys noticed some tweets I did last week or so – but I might have just blown my bank account on a lot of books right before Christmas. I'm not writing this post from home, so I can't actually upload a picture of the giant stack – so, instead, I shall list them all out for you. Muahahahaah!
First off, my haul from Amazon because why not:
1.Princess of Thorns by Stacey Jay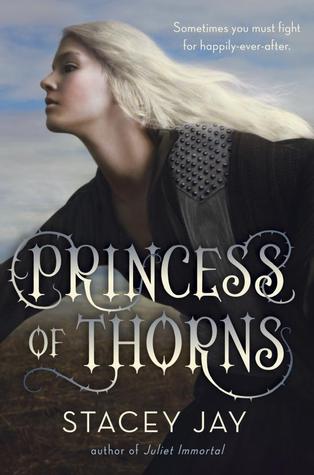 Sleeping Beauty's daughter being badass, how could I resist?
2. The Raven Cycle by Maggie Stiefvater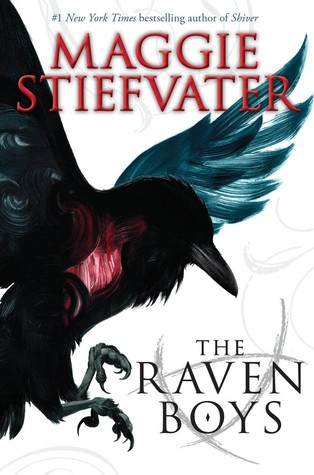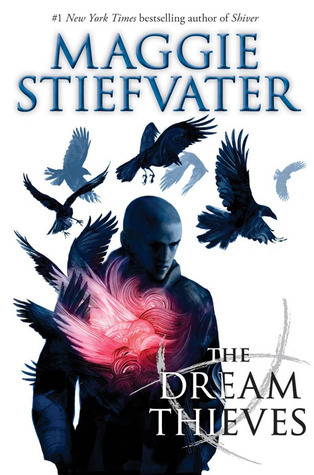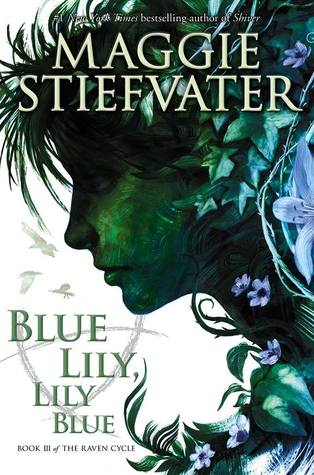 IT'S ABOUT DAMN TIME!
Book Outlet haul:
1.The Partials Sequence by Dan Wells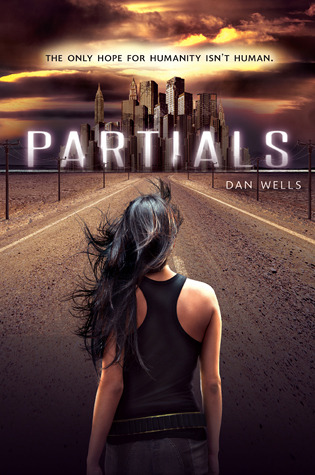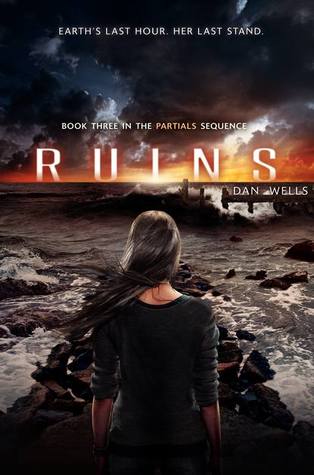 These sounded so interesting, plus the reviews I've seen were amazing. I also love dystopian books, so I had to. I just had to.
2. Bloodrose by Andrea Cremer
I actually have read this one before, but I borrowed it from the library. I own the other two books in the series and I have to have all my books match. So, Viola.
3. Nightshade Prequels by Andrea Cremer
Historical fiction based in the same world as Nightshade? *flails*
4. What Happens Next by Colleen Clayton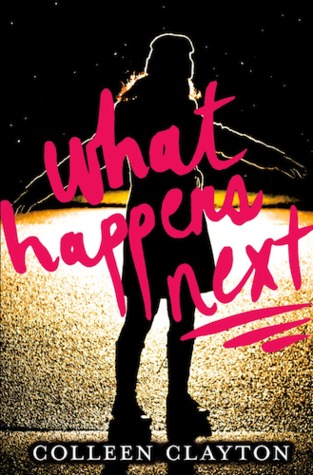 I'd been debating buying this book for a while, and I finally gave in. YAY!
5. Of Beast and Beauty by Stacey Jay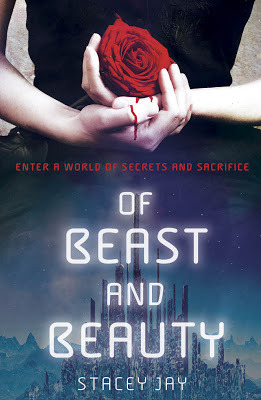 Beauty and the Beast retelling = yes, so much yes
6. You Against Me by Jenny Downham
It sounded so sad… I can't resist books that will rip my heart out. It's part of their charm.
7. The Impossible Knife of Memory by Laurie Halse Anderson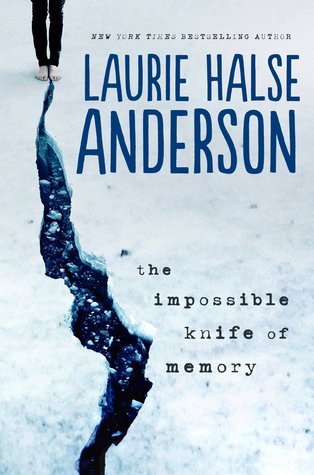 Shame on me for not reading this yet, shame on me.
8. Haven by Alexandra Adornetto
This is another case of my having read the first two books in the series and then the third one coming out without my knowledge. So, naturally, I spazzed and clicked 'purchase' when I saw it.
9. Eleanor & Park by Rainbow Rowell
*Sigh* I'm so disappointed in myself for not having read any of Rainbow Rowell's books yet. I have Fangirl and Carry On on my Christmas wish list.
10. The Dust Lands Trilogy by Moira Young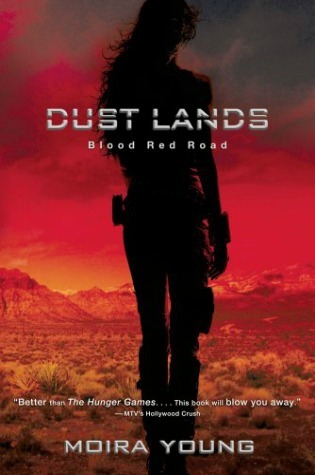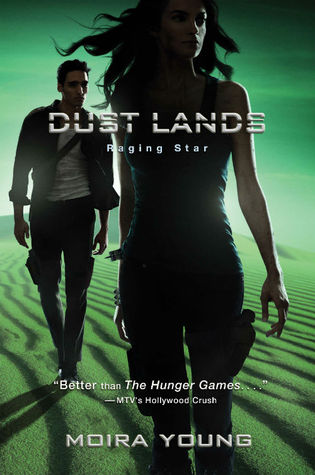 *Grabby hands*
11. Afterworlds by Scott Westerfeld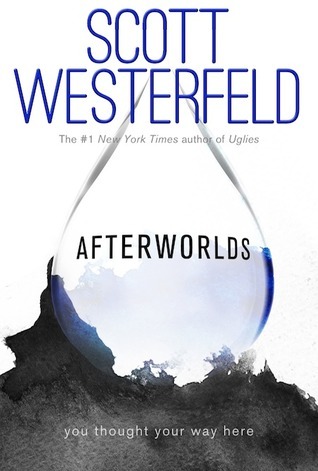 How dare I not read this massive beauty?!? Ugh… I'm ashamed of myself after writing this.
How many of these books have you guys read? What did you think? Any recommendations for me to add to my Christmas Wish List?